Find a vacation rental that fits your preferences among the 8 welcoming properties from more than 10 vacation rental websites in Zion National Park. HomeToGo instantaneously highlights the best offers by comparing all of the listed vacation rentals in Zion National Park from 10 different providers.
Popular Rental Amenities in Zion National Park
Choose a filter above to search and find an accommodation fitting your requirements among all of the properties in Zion National Park. HomeToGo's data shows that "yards" and "barbecues" prove to be the most frequently provided features in Zion National Park. Plan your vacation in advance if you want a rental with a balcony or a patio or you want a rental with a jacuzzi. There are just 1 listed properties providing "balconies/patios" and 1 rentals providing "Jacuzzis."
The Weather in Zion National Park
Above are the weather conditions for Zion National Park. June is the warmest month of the year in Zion National Park with temperatures reaching a maximum average of 93°. Conversely, December is the coolest month in Zion National Park, with temperatures going under 21° It may rain 13 days in August while it typically rains only 4 days in June.
Explore Utah's backcountry from your Zion National Park vacation home
Zion National Park's main attraction is its natural rock formations, but activities for children and a sprinkling of art galleries make it an ideal destination for families. Choose a sprawling family home or quaint cabin as your vacation rental base from which to explore the park's many stunning features.
Inspired by nature
The David J. West gallery hosts an impressive collection of landscape photography. Many of the photographs were taken within the park, making them beautiful souvenirs. The gallery also features pottery in primitive and native styles.
The LaFave gallery presents unique pieces crafted by over 40 local artists. A wide variety of ceramics, glass work, jewelry, paintings, and more can be found on a rotating basis. The gallery frequently holds art openings and guest exhibitions.
Family fun
Zion National Park offers a junior ranger program for children over four. Kids can complete a book of self-guided activities and later exchange it for a junior ranger badge. Junior ranger materials are free, and can be found at the visitor centers and the Zion Human History Museum.
Several hikes, such as the Riverside Walk, Emerald Pools, and the Par'us Trail, make it easy for parents and children to stretch their legs together. Additional exhibits and activities for children can be found at the Nature Center, and regular ranger-led activities take place throughout summer months.
Excursions in the backcountry
For most visitors, exploring the scenic wilderness of Utah is the highlight of a trip to Zion National Park. Hiking, bicycling, climbing, canyoneering, and horseback riding are all possible. Miles of self-guided trails expose cliffs, canyons, and natural pools found nowhere else on earth.
The most famous hikes in the park are found in The Narrows. This section of canyon is perfect for a photo safari, and varying levels of trail difficulty make it suitable for families. More advanced excursions may require a permit from park rangers.
We compare more than 300 providers, including: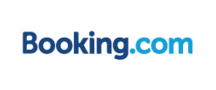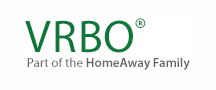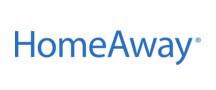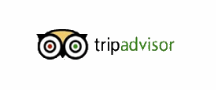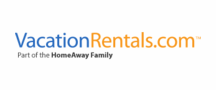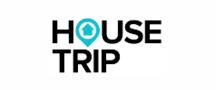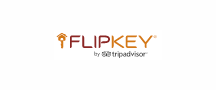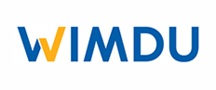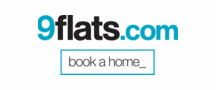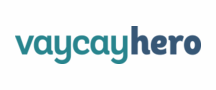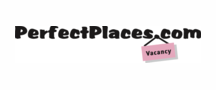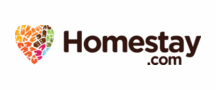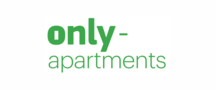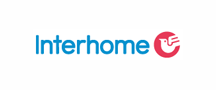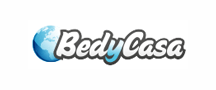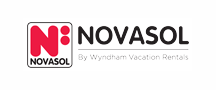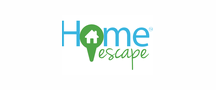 Vacation Destinations Near Zion National Park