Choose the perfect vacation rental
Save up to 69%
Best Vacation Home Deals in Zermatt
3,695 wonderful vacation homes from 21 partner websites, such as Casamundo or Booking.com, can be compared in Zermatt. Using HomeToGo you can immediately search and compare the offers of each available rental to find the best deal and save up to 59%.
Recommended Vacation Rentals in Zermatt
Find your perfect vacation rental in Zermatt: from $102 per night
Vacation rentals with Wi-Fi
Apartments and vacation rentals with a kitchen
Vacation Rentals With Saunas
Popular Rental Amenities in Zermatt
Choose a filter above to look for an accommodation fitting your needs among the 3,695 properties in Zermatt. You can easily compare and find a vacation rental meeting your criteria in Zermatt if you need internet access during your vacation or you want to tune out with some TV time, as most accommodations include "internet" or "TVs." Not as many rentals in Zermatt are available if you are looking for a pet-friendly rental or if you love to grill out as "grills" and "pets Allowed" are not often provided in this destination.
Price and Availability Index in Zermatt
Vacation Rental Price Information in Zermatt
This graph displays the average prices for the next twelve months in Zermatt. It is during a week of March (3/12 - 3/19) that you will find the highest prices for the next 12 months. However, in February (2/19 - 2/26), prices decrease to an average of $199 per night.
Rental Availability Information in Zermatt
Check how busy Zermatt is with our availability graph. The most challenging week to find a rental in the next twelve months is in February (2/19 - 2/26). June (6/4 - 6/11) has got the highest percentage of available rentals.
7-Day Weather Forecast in Zermatt
Frequently Asked Questions
How much does it cost to rent a vacation rental in Zermatt?
The average nightly price for vacation rentals in Zermatt is $101.
How many vacation rentals are available to book in Zermatt?
There are currently 3,695 vacation homes in Zermatt to browse and book for your next trip.
What amenities are most popular for vacation homes in Zermatt?
The most popular amenities for home rentals in Zermatt include accommodations that have: internet, TVs, and yards.
How many vacation rentals are in Zermatt?
Discover 3,695 vacation rentals available to book in Zermatt.
Are pets allowed in vacation rentals in Zermatt?
If traveling with a dog in Zermatt, 8% of vacation rentals allow pets.
We list offers from thousands of providers, including: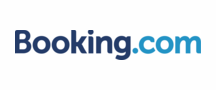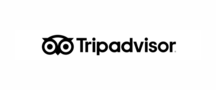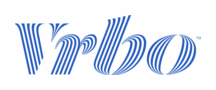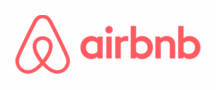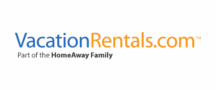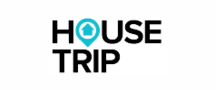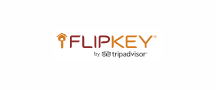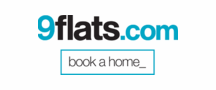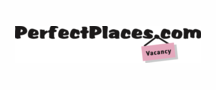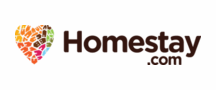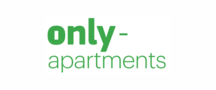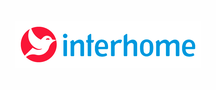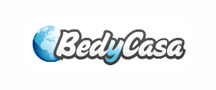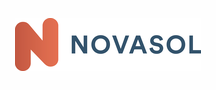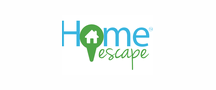 Vacation Destinations Near Zermatt
Explore More Vacation Ideas