Save up to 49%
Best Vacation Home Deals in Yucca Valley
1,653 beautiful vacation rentals from 20 different vacation rental websites, such as VRBO or TripAdvisor, are listed in Yucca Valley. By directly analyzing these vacation rentals, HomeToGo highlights the lowest prices as well as the most popular properties in Yucca Valley.
Recommended Vacation Rentals in Yucca Valley
Find your perfect vacation rental in Yucca Valley: from $33 per night
Dog-Friendly Vacation Rentals
Vacation Rentals With Fireplaces
Vacation Houses With Pools
Popular Rental Amenities in Yucca Valley
Price and Availability Index in Yucca Valley
Vacation Rental Price Information in Yucca Valley
This graph displays the average prices for the next twelve months in Yucca Valley. Yucca Valley is more expensive in March (3/30 - 4/6), where prices are on average $182 a night. Opt for a getaway in January (1/11 - 1/18) for optimal savings when heading to Yucca Valley.
Rental Availability Information in Yucca Valley
This graph shows the vacation rental availability rate for the next twelve months. The most challenging week to find a rental in the next twelve months is in September (9/28 - 10/5). On the contrary, you will find the highest number of available rentals in a week of April (4/20 - 4/27).
The Weather in Yucca Valley
This is the climate diagram in Yucca Valley. July is the warmest month of the year in Yucca Valley with temperatures reaching a maximum average of 104°. On the other hand, you could have temperatures dropping under 39° in December. The rainiest month is July while the driest month is June.
We compare more than 300 providers, including: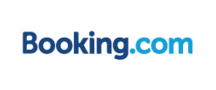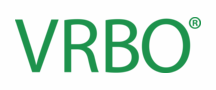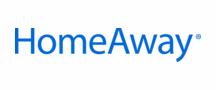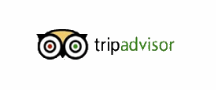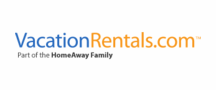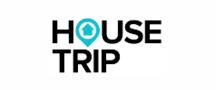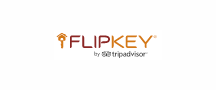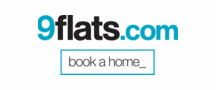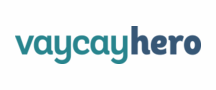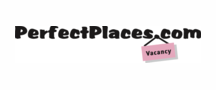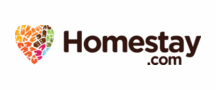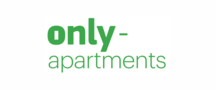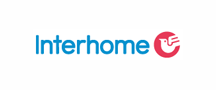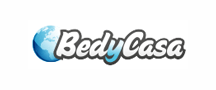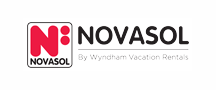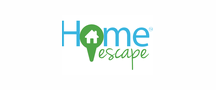 Vacation Destinations Near Yucca Valley