Book the perfect rental from $57 per night by exploring the 187 options featured in Woodland Park. All of the offers from our partner websites are immediately compared by our algorithm so you can save up to 10%.
Recommended Vacation Rentals in Woodland Park
Rent a vacation accommodation in Woodland Park: from $57 per night
Vacation Homes With Fishing Spots Nearby
Vacation Rentals With Fireplaces
Apartments With Balconies or Patios
Popular Rental Amenities in Woodland Park
Our search page's filters will help you find your dream accommodation in Woodland Park. Many vacation rentals in Woodland Park offer "internet" or "TVs," which makes it a wonderful vacation spot if you can't imagine a vacation without internet or you want to tune out with some TV time. You can also look for a property in Woodland Park if you travel with your pet as 36 of the rentals there include "Pets Allowed."
Price and Availability Index in Woodland Park
The Weather in Woodland Park
The above is a climate diagram for Woodland Park. In July maximum temperatures go higher than 82°. On the contrary, the coolest month is December. The rainiest month is July while the driest month is October.
Accommodations in Woodland Park
Escape into the mountains with Woodland Park vacation rentals
The premier attraction of vacation homes in Woodland Park, Colorado is the Rocky Mountain Dinosaur Resources Center. Children will appreciate the interactive museum, which preserves the prehistoric past of this mountain paradise.
Breweries and farm-to-table eating
The Friday Farmers' Market in Woodland Park is the perfect opportunity to indulge in some local produce and culture at the same time.
In summer, you'll also find that the streets of Woodland Park are rammed with crowds attending outdoor concerts and festivals. A clutch of craft breweries serve up refreshing beverages that seem to bottle the uplifting spirit of the region.
Alpine adventures
The cloud-capped Pikes Peak region is the perfect destination for those in search of mountain getaways. Travel back in time at Florissant Fossil Beds National Monument, with its petrified giant redwood stumps, and hike through Pike National Forest.
See native species up-close at Colorado Wolf and Wildlife Center. Don't leave without boating on Manitou Lake, where the fish almost leap onto your line.
We compare more than 300 providers, including: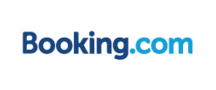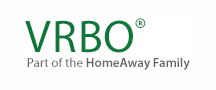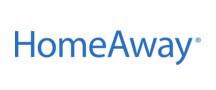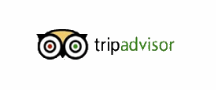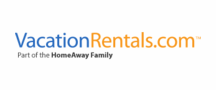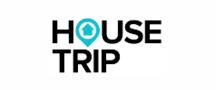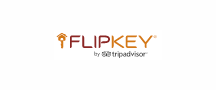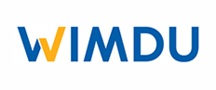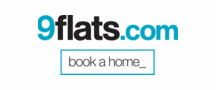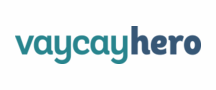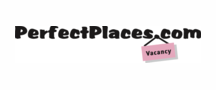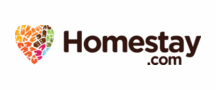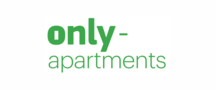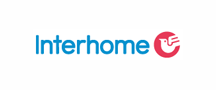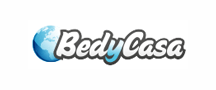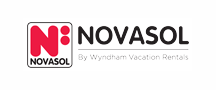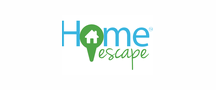 Vacation Destinations Near Woodland Park