Compare and find the perfect rental from $84 per night by searching among the 10 properties available in Whitmore Lake. Each of the accommodations from our partner websites are instantly compared by the search engine to help you save up to 10%.
Recommended Vacation Rentals in Whitmore Lake
Rent a vacation accommodation in Whitmore Lake: from $84 per night
Popular Rental Amenities in Whitmore Lake
Filters are available so you can in your search to find a great vacation rental in Whitmore Lake. You can easily find a vacation rental matching your criteria in Whitmore Lake if you can't imagine a vacation without internet or you want to tune out with some TV time, as most accommodations offer "internet" or "TVs." You can also find a property in Whitmore Lake if you like to end your days curled up by the fire as 6 of the properties there include "fireplaces."
The Weather in Whitmore Lake
Above are the weather conditions for Whitmore Lake. On average, the warmest month is July. January is the coolest month, with average minimal temperature reaching 15°. The rainiest month is July while the driest month is September.
Accommodations in Whitmore Lake
It's always playtime at Whitmore Lake vacation rentals
Your vacation home in Whitmore Lake, Michigan lies on the border of lakes, farms and forests. Whichever season you come to visit, a packed events schedule and thrilling outdoor activities add to this charming town's allure.
Visit edifying Ann Arbor
Minutes from your front door you will find the literary city of Ann Arbor. Home to the University of Michigan, this pretty city is well worth wandering around. Fair trade coffee shops and bookstores line the streets, and foodies are as well served as literature lovers. Check out Zingerman's Roadhouse, a local institution selling American greats like doughnut sundaes, Maryland crab cakes and Carolina grits. Tour the country in an afternoon.
Splash about in a watery wonderland
Your whole family will be ecstatic about visits to Blue Heron Bay Splash Park. Overlooking the glittering lake you'll find a water-filled wonderland of exciting rides and attractions. Even adults will succumb to the charms of this entertaining leisure center, which combines the attractions of the picturesque lake with thrilling playgrounds.
We compare more than 300 providers, including: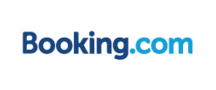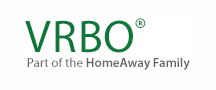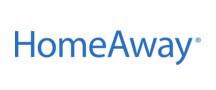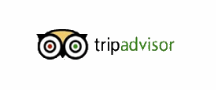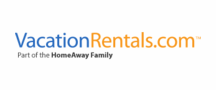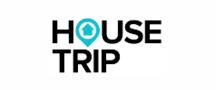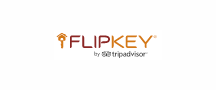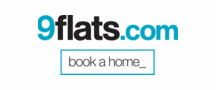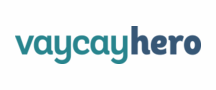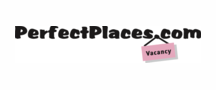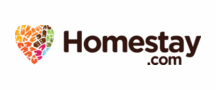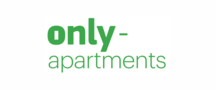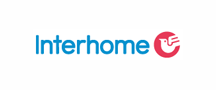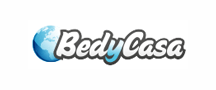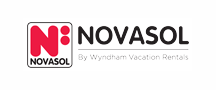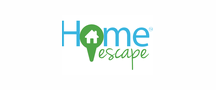 Vacation Destinations Near Whitmore Lake