Save up to 34%
Best Vacation Home Deals in Westlake Village
Find a rental fitting your expectations among the 243 fantastic options from 19 providers in Westlake Village. Using HomeToGo's search feature you can easily compare the offers of each listed property to find the best deal and save up to 34%.
Recommended Vacation Rentals in Westlake Village
Find your perfect vacation rental in Westlake Village: from $41 per night
Vacation Rentals With Fireplaces
Vacation Houses With Pools
Dog-Friendly Vacation Rentals
Popular Rental Amenities in Westlake Village
Check above for the most commonly chosen filters in Westlake Village and the number of properties that include them. Westlake Village is the ideal place to look for a property if you can't imagine a vacation without internet or you never miss an episode of your favorite show, as the most frequently offered features are "internet" and "TVs." You can even find rentals if you want a rental with a jacuzzi (9 rentals include "Jacuzzis" in Westlake Village) or if you love sweating the stress away in saunas (6 rentals in Westlake Village include "saunas").
The Weather in Westlake Village
The above is a climate diagram for Westlake Village. In the next 6 months, September will have higher average temperatures. On the other hand, you could have temperatures dropping under 44° in January. The rainiest month is September while the driest month is August.
Accommodations in Westlake Village
Rent a scenic Westlake Village vacation home for a California getaway
Nestled in the Santa Monica Mountains' foothills, not far from Malibu wine country, Westlake Village is an idyllic retreat surrounded by Westlake Lake's glittering waters, parkland, and lush mountains. A vacation in this Los Angeles-adjacent community is best enjoyed by staying in a villa-style vacation home, complete with an inviting pool. Modern condos are also available.
Art and culture
Visit the Getty Center for the views and to appreciate Van Gogh's Irises as well as works by Michelangelo, Leonardo Da Vinci, Monet, and Rembrandt. Gardens of the World, a botanical garden in nearby Thousand Oaks, offers beautiful gardens celebrating different cultures.
Pursuits in nature
Soak in the scenic beauty of nature by hiking, climbing, horseback riding, or mountain biking along the picturesque Backbone Trail in the Santa Monica Mountains. You can also stop off at local vineyards; after all, this is wine country. The Epona Estate, for example, is both a working vineyard and a ranch. With its koi pond, waterfall, and rose garden, it's postcard-perfect.
We compare more than 300 providers, including: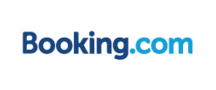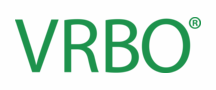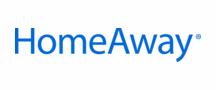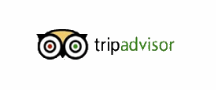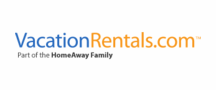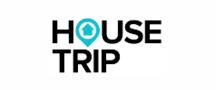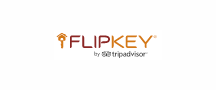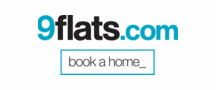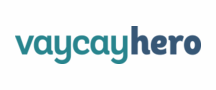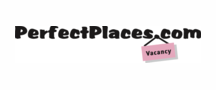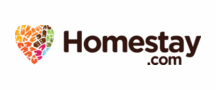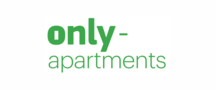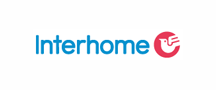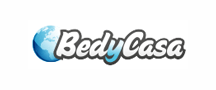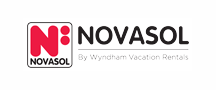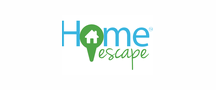 Vacation Destinations Near Westlake Village