Save up to 48%
Best Vacation Home Deals in Westhampton
Compare and find the ideal vacation rental from $45 per night by searching through the 592 properties being offered in Westhampton. HomeToGo instantaneously features the best offers by comparing all of the available properties in Westhampton from its various partners.
Recommended Vacation Rentals in Westhampton
Find your perfect vacation rental in Westhampton: from $45 per night
Vacation Houses With Pools
Vacation Rentals With Fireplaces
Dog-Friendly Vacation Rentals
Popular Rental Amenities in Westhampton
Select a filter to find an accommodation meeting your requirements among all of the rentals in Westhampton. Many accommodations in Westhampton provide "internet" or "TVs," which makes it a fantastic vacation spot if you need internet access during your vacation or you never miss an episode of your favorite show. Three amenities that are not often provided are "saunas," "Jacuzzis," and "Pets Allowed."
Price and Availability Index in Westhampton
Vacation Rental Price Information in Westhampton
We analyzed vacation houses, cottages and apartments to display a price graph showing the average price per night in Westhampton. Vacation rental prices are the highest in July (7/13 - 7/20). The week with the lowest average prices is in March (3/16 - 3/23).
Rental Availability Information in Westhampton
This graph shows the vacation rental availability rate for the next twelve months. More people travel to Westhampton a week in August (8/3 - 8/10). So far, 25% of the rentals are occupied this week. People tend to travel less to Westhampton during a week in May (5/18 - 5/25) when only 13% of the rentals are booked.
The Weather in Westhampton
The above is a climate diagram for Westhampton. July is the warmest month of the year in Westhampton with temperatures reaching a maximum average of 82°. January is the coolest month, with average minimal temperature reaching 21°. The rainiest month is July while the driest month is August.
Accommodations in Westhampton
Vacation Homes in Westhampton Offer Laid-Back Long Island Beach Access
For your own Westhampton beach rental on Long Island, you have a great choice of homes in walking distance to the Atlantic Ocean, grand country houses with their own pools, and simple cottages shaded by trees.
Fresh seafood and more
Westhampton's dining scene naturally offers terrific fresh fish. Head to John Scott's Surf Shack for live music and a casual lobster roll, right on the Atlantic Ocean. In town, the Mill Roadhouse is popular for cocktails and New American cuisine, as is the Patio, which also hosts live music on weekends. For a burger in a relaxed setting, you and your family might enjoy Boom Burger.
Thriving local arts
Catch a musical, comedy, or dance performance at Westhampton Beach Performing Arts Center, or sign up your little ones for one of their year-round arts programs. About a half-hour drive east, in Southampton, you'll find the Parrish Art Museum, which offers a small but world-class collection of 19th century landscape paintings, American Impressionism, and contemporary art. Nearby, you can learn about the history of the East End at the charming Southampton Historical Museum.
Westhampton, outdoors
While Westhampton is lovely all year round, summer is by far the most popular time to visit, thanks to this quaint town's excellent coastal location. Your vacation home here is within easy distance of the village of Westhampton Beach and the seemingly endless stretch of sandy beach along Dune Road. Keep in mind that from May to August, you will need a parking sticker for most of the village beaches; it might be best to take a cab or walk.
At any time of year, you can enjoy the outdoors at the nearby Quogue Wildlife Refuge. This nature preserve is free to enter, open every day of the year, and offers beautiful trails, unique Dwarf Pines, and the opportunity to spot owls, falcons, foxes, and more.
We compare more than 300 providers, including: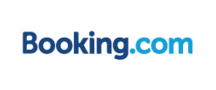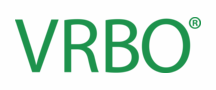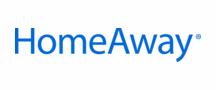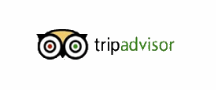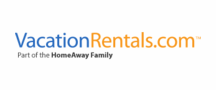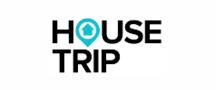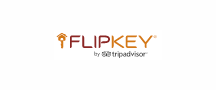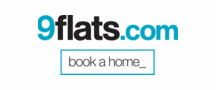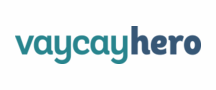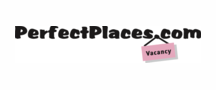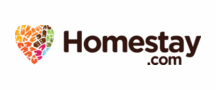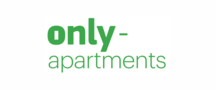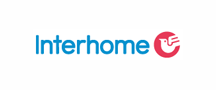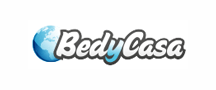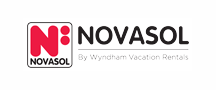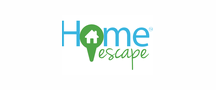 Vacation Destinations Near Westhampton