Save up to 52%
Best Vacation Home Deals in West Glacier
Find a rental fitting your expectations among the 143 fantastic vacation rentals from several partner websites in West Glacier. With HomeToGo, you can directly search and compare the prices of each available property to discover the best price and save up to 52%.
Recommended Vacation Rentals in West Glacier
Find your perfect vacation rental in West Glacier: from $109 per night
Vacation Homes With Fishing Spots Nearby
Vacation Rentals With Fireplaces
Apartments With Balconies or Patios
Popular Rental Amenities in West Glacier
Properties can be narrowed down based on different criteria. Above, you can see the number of properties that offer a specific feature in West Glacier. You can easily search and find a rental matching your criteria in West Glacier if you are a grill master or you need internet access during your vacation, as most accommodations provide "barbecues" or "internet." Plan your vacation in advance if you want a rental with a sauna or you want a rental with a pool. There are just 1 listed accommodations including "saunas" and 1 rentals providing "pools."
The Weather in West Glacier
You can see our climate diagram above. On average, the warmest month is July. On the contrary, the coolest month is January. The rainiest month is July while the driest month is July.
Accommodations in West Glacier
Gain access to the best of Montana at a vacation home in West Glacier
The ancient, steadfast glaciers of the National Park beckon you from the border outpost of West Glacier. From your warm quarters with a stone fireplace, or cliff side chalet overlooking far-off peaks and deep blue lakes, you will be treated to incomparable scenery and nature.
Taste of the wild
Gear up for a big day in the wilderness with a full breakfast at friendly Glacier Highland restaurant. Their huckleberry French toast is a memorable treat, and the Hearty Hiker combo or Tree Hugger omelet will set you up for a day on the trails.
Located inside a bright red train caboose, Great Northern Railway Cafe will help you unwind. Indulge in their full espresso bar, or cool down with custom frozen yogurt adorned with an array of toppings. Special mention goes out to the tiny log coffee cabin down the road, West Glacier Coffee.
Glacier connections
Trains were once the only mode of transport to reach the park, and the historic Belton depot from 1910 preserves these memories. Today, the Glacier Natural History Association and their public bookstore operate from the station, which also serves Amtrak's Empire Builder route.
If you're planning on continuing to nearby Canada after seeing the area, the Alberta Tourism Center makes for an educational, eye-opening visit. Gawk at a towering T-Rex skeleton, a display on bison, and information about the varieties of local flora and fauna in the Alberta Interpretive Center.
Looming peaks
On your way into Glacier National Park, park headquarters and Apgar Visitor Center help you prepare and give you ideas for your journey. Traverse the wisely named Going To The Sun Road along Lake McDonald for million-dollar mountain views.
Hike to your heart's content on Glacier's 700+ miles of exquisite trails through different dramatic landscapes. Farther up the road, Logan Pass is the park's highest point and accessible via many trails, including Hidden Lake Nature Trail and Highline Trail.
We compare more than 300 providers, including: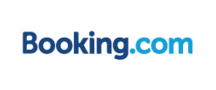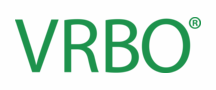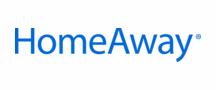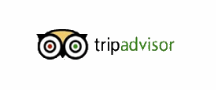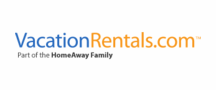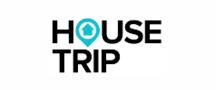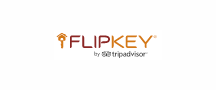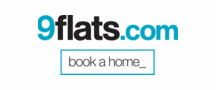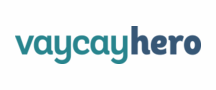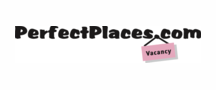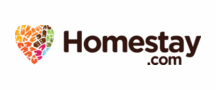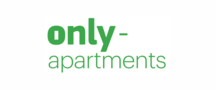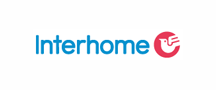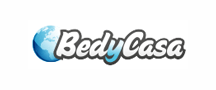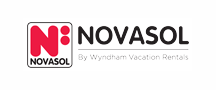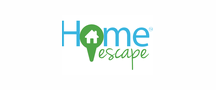 Vacation Destinations Near West Glacier