Save up to 57%
Best Vacation Home Deals in Wellfleet
Book a welcoming vacation home from $81 per night by searching and comparing the 1,755 properties listed in Wellfleet. By comparing these accommodations, HomeToGo features the best deals and the highest rated properties in Wellfleet.
Recommended Vacation Rentals in Wellfleet
Rent a vacation accommodation in Wellfleet: from $81 per night
Vacation Homes With Fishing Spots Nearby
Vacation Rentals With Fireplaces
Apartments With Balconies or Patios
Popular Rental Amenities in Wellfleet
Our search page's filters will help you find the perfect rental in Wellfleet. In Wellfleet, 1,756 properties include "TVs". So, if you want to tune out with some TV time, select the TVs filter to compare these rentals. Plan your vacation in advance if you want to sweat it out in a sauna or you want a rental with a jacuzzi. There are just 5 listed accommodations with "saunas" and 32 accommodations providing "Jacuzzis."
Price and Availability Index in Wellfleet
Vacation Rental Price Information in Wellfleet
This graph displays the average prices for the next twelve months in Wellfleet. Prices in a week of August (8/10 - 8/17) go up to $362 per night, which is the highest average price in the next 12 months. In April (4/27 - 5/4), prices will hit an average low of $289 per night.
Rental Availability Information in Wellfleet
Check how busy Wellfleet is with our availability graph. In December (12/22 - 12/29), only 52 are available. Conversely, 81% of the rentals are still available during a week in September (9/21 - 9/28).
The Weather in Wellfleet
Check out the climate diagram for Wellfleet. In the next 6 months, July will have higher average temperatures. On the contrary, the coolest month is January. The rainiest month is July while the driest month is September.
Accommodations in Wellfleet
Stay in a Wellfleet vacation home and explore beautiful Cape Cod
Situated about half way along the Cape Cod promontory, Welfleet is ideally located for vacationers who want to spend their time exploring the stunning Massachusetts coastline.
Keep the kids entertained
As well as spending time exploring the beaches of Cape Cod, teenagers can try water sports such as surfing and paddleboarding on the Atlantic Ocean, or the quieter waters of Cape Cod Bay. Older kids will also enjoy spending an evening at the Wellfleet Drive-In Movie Theater which has indoor and outdoor screens, a snack bar and a mini-golf course. A boat trip is a geat way for the whole family to enjoy the scenery on the Cape Cod coastline, or to try your hand at deep-sea fishing.
Scenic Wellfleet
Your Wellfleet cottage is located on the edge of the Cape Cod National Seashore, a protected widlife area. Visit the Salt Pond visitor center, where short films about the history of Cape Cod are screened throughout the day, or explore the unspoilt beaches via a network of hiking trails. One of the most popular is Marconi beach, so named because this is where the inventor made the first transatlantic wireless communication between the US and the UK in 1903. The area is also known for its historic lighthouses, Highland Light in Truro and Nauset Light in nearby Eastham both of which are open to the public.
Seafood specials
Wellfleet and the whole of Cape Cod is known for its fresh seafood but oysters are a particualr delicacy in this area. This humble shellfish is even celebrated every October when the town holds its annual Wellfleet Oysterfest. As well as the chance to taste fresh local oysters, the event also features local beers, musical entertainment and an oyster shuck-off competition!
We compare more than 300 providers, including: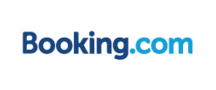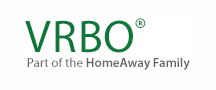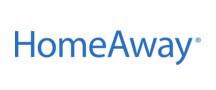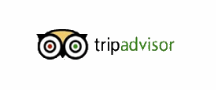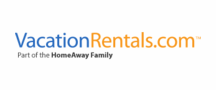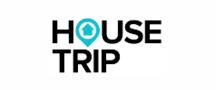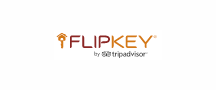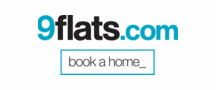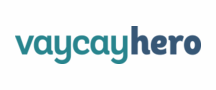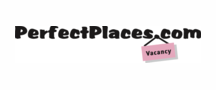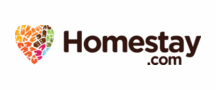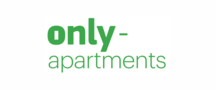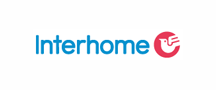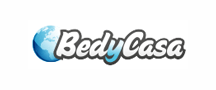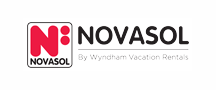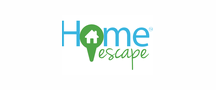 Vacation Destinations Near Wellfleet