Compare and find a rental meeting your expectations among the 9 beautiful rentals from 7 partner websites in Wedowee. The website HomeToGo directly compares all of these offers so you can save up to 10%!
Recommended vacation rentals in Wedowee
Rent a vacation accommodation in Wedowee: from $107 per night
Popular rental amenities in Wedowee
Filters are available so you can find a great vacation rental in Wedowee. In Wedowee, 9 accommodations offer "TVs". So, if you never miss an episode of your favorite show, select the TVs filter to compare these rentals. It is also possible to search for an accommodation in Wedowee if you're dreaming of days spent poolside as 0 of the listed properties there include "pools."
The weather in Wedowee
The above is a climate diagram for Wedowee. During July, maximum temperatures go up to more than 87° On the contrary, the coolest month is January. Bring your umbrella in July, the rainiest month of the year!
Enjoy the perfect Wedowee vacation in your lakeside vacation home
Wedowee, which translates to old water, is a scenic town nestled on the banks of the Lake Wedowee. Abounding in recreational attractions, this hamlet makes for a nice family getaway. Watching gorgeous sunsets from the patio or porch of your pretty water-front vacation home can make your trip even more special.
Eat out
For a quick bite or a hearty and wholesome meal, head to Good Ole Boys BBQ that has a lavish spread for you to select from. For a mouthwatering serving of enchiladas and tacos, eat at Hacienda San Antonio Mexican Restaurant. Spend the evening at Lynnie bo's where they mix some really interesting cocktails – that are perfect for enjoying during sunset.
Natural attractions
The area in and around Lake Wedowee is the main hub of scenic attractions and recreational opportunities. You can camp on its grounds or go swimming or boating in the placid waters. The lake also presents a good opportunity to do some fishing and catch several species of catfish or bass.
We compare more than 250 providers, including: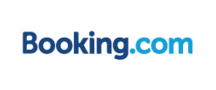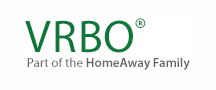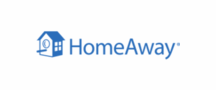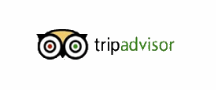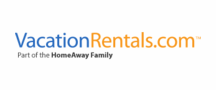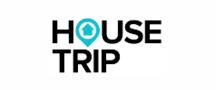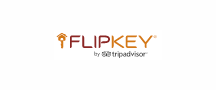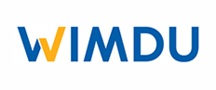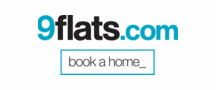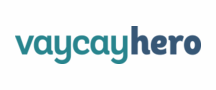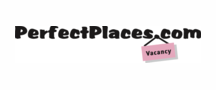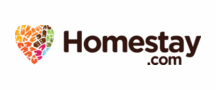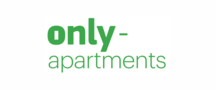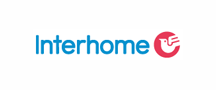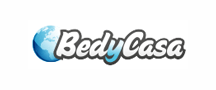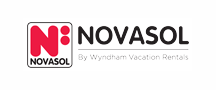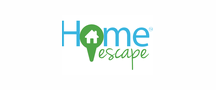 Vacation destinations near Wedowee