Find a welcoming rental for as little as $17 per night by searching through the 1,485 properties available in Wears Valley. HomeToGo instantly presents you with the best offers by comparing all of the available vacation homes in Wears Valley from 0 different providers.
Popular Rental Amenities in Wears Valley
Properties can be chosen based on different criteria. Above, you will find the number of properties that include a specific feature in Wears Valley. You can easily compare and find a rental fitting your needs in Wears Valley if you want a rental with a fireplace or you never miss an episode of your favorite show, as most accommodations provide "fireplaces" and "TVs." Three amenities that are not often provided are "saunas," "yards," and "Pets Allowed."
The Weather in Wears Valley
Above are the weather conditions for Wears Valley. June is the warmest month in Wears Valley with average maximum temperatures of 87°. January is the coolest month, with average minimal temperature reaching 30°. The rainiest month is July while the driest month is September.
Accommodations in Wears Valley
You'll be singing the praises of cabin rentals in Wears Valley
Should you take a helicopter or balloon tour of Wears Valley, you'll immediately see that you are in one of Sevier County's most scenic areas. On the border of the Great Smoky Mountains National Park, near the pinnacle of Cove Mountain, your vacation rental in Wears places you in the quintessential American wilderness. Come walk through the mountains that made Dolly Parton the world's favorite country singer.
Country music and rollercoasters
Come discover the land that made Dolly Parton. The famous Tennessee native built her career on singing about the girls tempted away from the honeysuckle embrace of the Smoky Mountains. People couldn't be friendlier in this part of the world, which is home to the Elvis Museum and Dollywood, two fascinating cultural temples of American kitsch, where you can enjoy the glamor of the greats and enough rides and attractions to set your heart racing.
Sun worship in Knoxville
Not far from your vacation rental on the brink of the Smoky Mountains is Knoxville. Kids will be awed by its focal point, the Sunsphere. Something like a giant golden discoball, it sits atop a tower that was devoted to the 1982 World's Fair. Take in the views from the top, or get some great family photos from below.
Discovering the highs of Wears Valley
Hike or bike through the foothills of the Smoky Mountains, along Pigeon Forge, before civilization disappears behind you at Pine Mountain. As your altitude increases, the views alone are enough to take your breath away. Not far from your vacation home, Walden's Creek wends its way peacefully through the hills, which become gilded in the late afternoon sun. There is so much nature to see and discover in the region that you'll want to be out in the fresh air from dawn until dusk.
We compare more than 600 providers, including: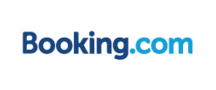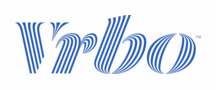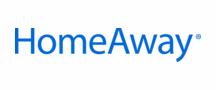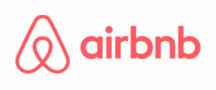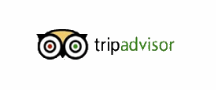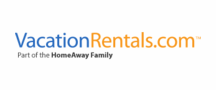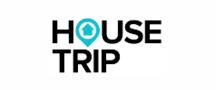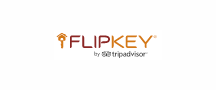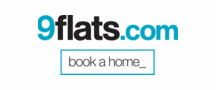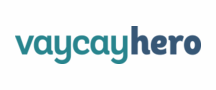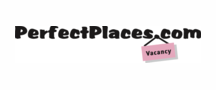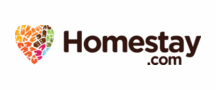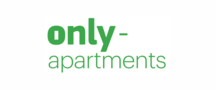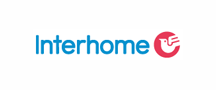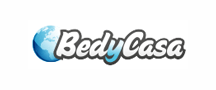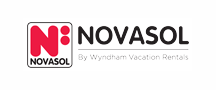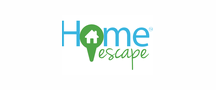 Vacation Destinations Near Wears Valley