Discover a rental matching your expectations among the 55 unique properties from numerous providers in Watauga Lake. HomeToGo instantaneously presents you with the best offers by comparing all of the listed properties in Watauga Lake from its various partners.
Recommended Vacation Rentals near Watauga Lake
Rent a vacation accommodation near Watauga Lake: from $89 per night
Vacation Homes With Fishing Spots Nearby
Vacation Rentals With Fireplaces
Dog-Friendly Vacation Rentals
Popular Rental Amenities near Watauga Lake
Filters are provided so you can in your search to find the ideal vacation rental in Watauga Lake. You can easily compare and find a property fitting your needs in Watauga Lake if you want to tune out with some TV time or you love to grill out, as most accommodations provide "TVs" or "barbecues." It is also possible to look for a property near Watauga Lake if you want to hang out and relax outside as 23 of the listed accommodations there provide "yards."
The Weather near Watauga Lake
This is the climate diagram near Watauga Lake. July is the warmest month of the year near Watauga Lake with temperatures reaching a maximum average of 84°. January is the coolest month, with average minimal temperature reaching 26°. The rainiest month is July while the driest month is September.
Accommodations near Watauga Lake
Watauga Lake vacation rental with large deck and private boat dock
Don't worry about bustling summer beach crowds and queuing to get out onto the water. Some of the most beautiful scenery in the Tennessee River watershed will be right on your back door with these beautiful Watauga Lake cabins offering private boat launches. Surrounded by the wilderness of Cherokee National Forest, these cabins provide perfect seclusion for a relaxing lakeside getaway.
Private parties and family grills
Many Watauga Lake cabin rentals listed here provide the perfect setting for hosting friends and family. French doors opening onto spacious patios provide the perfect indoor-outdoor flow for evening drinks and cocktail parties.
That you can also take in stunning sunsets over the water from the outdoor deck is a big added bonus. Vacation cabins also have outside grills and patio furniture for family al fresco dining any day of the week.
Family fun for kids of all ages
Private boat launches and small docks mean you can wake up, go outside, and be out on the lake within minutes. These peaceful Watauga Lake vacation rentals are a good place to teach kids how to fish and swim in a safe environment.
Teenagers (and the kid inside all adults) may be more enticed by the thrills of white-water rafting, jet skiing, paddleboarding, and river canoeing. All of these can be done within a short distance from any Watauga Lake vacation home. You can rent jet skis from numerous marinas on the Hampton side of the lake.
Winter escapes without the crowds
Watauga Lake is certainly at its busiest during the summer, but that doesn't mean it's a one-season destination. Crisp winter mornings, when the trees across the lake take on a dusting of snow, only mean more magical views. If you don't feel like hunkering down and chilling out, you can drive an hour over the North Carolina state line and enjoy a day skiing at Sugar Mountain.
We compare more than 300 providers, including: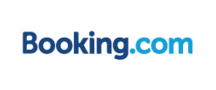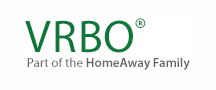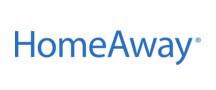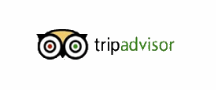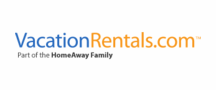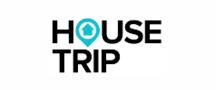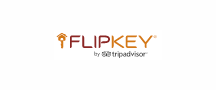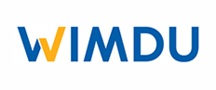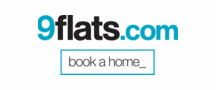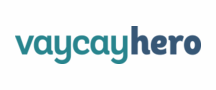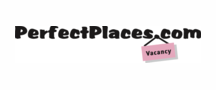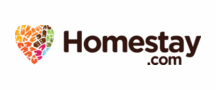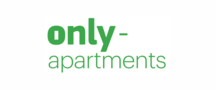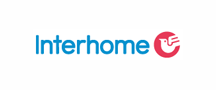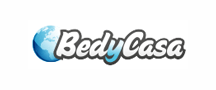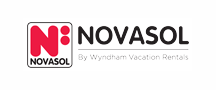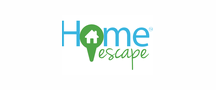 Vacation Destinations Near Watauga Lake