Compare and find a rental fitting your expectations among the 8 welcoming rentals from different partner websites in Washingtonville. By comparing these properties, HomeToGo highlights the lowest prices as well as the highest rated accommodations in Washingtonville.
Recommended Vacation Rentals in Washingtonville
Rent a vacation accommodation in Washingtonville: from $94 per night
Popular Rental Amenities in Washingtonville
Use filters and find an accommodation meeting your needs among all of the properties in Washingtonville. You can easily search and find a rental meeting your expectations in Washingtonville if you need internet access during your vacation or you never miss an episode of your favorite show, as most accommodations provide "internet" and "TVs." Three amenities that are not common are "saunas," "fishing," and "Pets Allowed."
The Weather in Washingtonville
Check out the climate diagram for Washingtonville. In the next 6 months, July will have higher average temperatures. However, temperatures can go lower than 21° in Washingtonville in January. The rainiest month is July while the driest month is September.
Accommodations in Washingtonville
Find your ideal vacation home in Washingtonville, New York State
Washingtonville is a small historic village north of New York City, which is also surrounded by lots of green and open spaces, ideal for visitors seeking a unique and peaceful vacation.
Washingtonville history and culture
The nearby Storm King Art Center is a highly respected sculpture park, featuring works by famous artists set in a landscaped garden. Kids will also love the reenactments and workshops at Museum Village.
Close to Washingtonville is Knox's Headquarters State Historic Site. A restored 18th century house which served as a military base during the Revolutionary War, and which features many historic artifacts.
Enjoy the great outdoors
Stewart State Forest and Schunnemunk Mountain State Park are two of the most popular outdoor attractions close to Washingtonville. Both offer extensive hiking routes, biking trails, and horseback rides.
Trails in Schunnemunk take hikers up to as high as 1600 feet, offering great views of the surrounding countryside, including the 3000-foot long Moodna Viaduct, which was built to span the Schunnemunk Valley in 1909.
We compare more than 300 providers, including: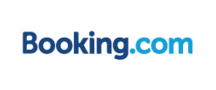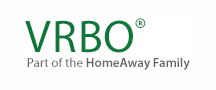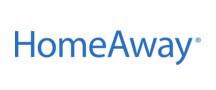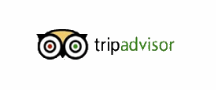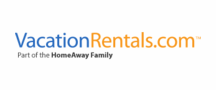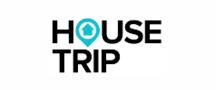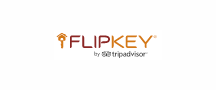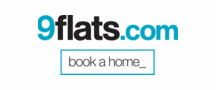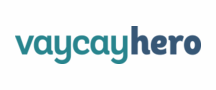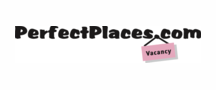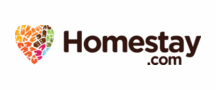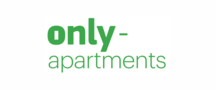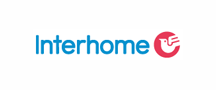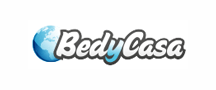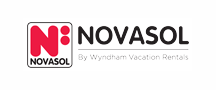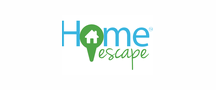 Vacation Destinations Near Washingtonville