Choose the perfect vacation rental
Recommended Vacation Rentals in Walnut Creek
Find your perfect vacation rental in Walnut Creek: from $103 per night
Vacation Houses With Pools
Dog-Friendly Vacation Rentals
Best vacation rentals with a balcony
Popular Rental Amenities in Walnut Creek
Finding an accommodation with a pool shouldn't be too hard in Walnut Creek. More than half of the properties include one. Apartment rentals with pools in Walnut Creek are a fantastic choice for groups of 3 and have an average cost of $171 per night. In Walnut Creek, a few of the properties providing a pool are situated close to the water.
Plan Your Walnut Creek Vacation
Nestled in the shadow of Mount Diablo, Walnut Creek is a sunny mid-sized town with plenty going on to keep you entertained on your vacation. Growing every year, Walnut Creek offers a lively shopping and cultural downtown area as well as numerous outdoor activities, such as hiking trails and ranches, to visit. The city is easily accessible by car, and if you're feeling fit and adventurous, you can even cycle into the city via the Iron Horse Trail. Walnut Creek is an ideal vacation destination for those looking for good weather, fresh air, and small city buzz.
Where to find the best food in Walnut Creek?
Dining and eating out in Walnut Creek
Being a Californian town, you know you're going to get some really good grub in Walnut Creek. Lush greenery, sunshine, and untouched surrounds make the town an amazing spot for foodies looking for tasty local produce, which is served at many restaurants in the Creek.
Walnut Creek might be known for its open spaces, lush greenery, and Mediterranean summer climate, but it has also earned a place in many foodie hearts. While it's within driving distance of some of the larger cities on the California coast, it's not necessary to travel outside of Walnut Creek in search of an excellent restaurant. Va de Vi, which translates to 'all about wine' in Catalan, is one of the most popular restaurants in the area. Not only will you find the very best of local, regional, and Catalonian wine, but some incredibly tasty plates with vintage Catalonian flare. Potato and beer soup, tempura-fried squash blossoms, and rock shrimp avocado lumpia are to name a few of the dishes on offer here, but excellent vegetarian and vegan options are also on the menu.
For something more casual, we love Kacha Thai Bistro. Inexpensive, authentic, and tasty Thai food is served in a convivial and relaxed atmosphere. Expect noodle-soups, salads, meats, veggies, starters, desserts, and even cocktails! It's a great spot to take the family, to enjoy with friends, or to dine with your special someone.
What are the best activities for families in Walnut Creek?
Where to take the kids?
Animal loving little ones will get a lot out of Lindsay Wildlife Experience, which is located on 1st Ave. Here, visitors will be able to get up close and personal with a variety of cool birds, a family of porcupines, and other local wildlife. Kids can learn about how to care for injured animals, and there is enough to see to spend a full day here. Civic Park isn't far away, a little green oasis where kids can run free and entertain themselves on the playground. The park is surrounded by trees, giving it lots of shade and making it a great picnic spot.
What are the best nightlife spots in Walnut Creek?
Where to grab a drink
From early until late, from Monday to Sunday, every day of the year (pretty much), visitors and locals will be able to find a comfortable spot for a drink or two in Walnut Creek. Why not start at Dan's Irish Sports Bar? This local watering hole is always full of fun regulars, and the staff will make you feel right at home. Like any Irish bar worth its weight in salt, there are live sports, a good selection of craft beers and lagers, great banter, and live bands. Afterward, Spoontonic Lounge is a nice spot. Tucked away under an Indian restaurant on Main Street A, this secretive bar lures in the young and beautiful of Walnut Creek all throughout the week. Great music and tasty cocktails await all who manage to stumble across it!
Where are the unique attractions in Walnut Creek?
Excursion destinations
Those looking for a fun day out during their Walnut Creek vacation should look no further. Briones Regional Park isn't far away, and it's accessible by car and public transport. This 6,255-acre park has rolling hills, campgrounds, and hiking routes easy enough for everybody. On the other side of Walnut Creek sits Mount Diablo. Unlike the rolling passes of Briones, Mount Diablo, as the name might suggest, is very steep, and only for the very fit. However, driving around the mountain is also a great option, and there are myriad picnic tables and viewing spots for drivers.
We compare more than 1,300 providers, including: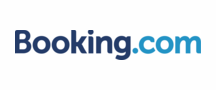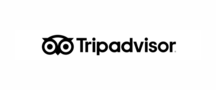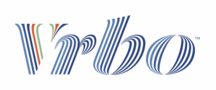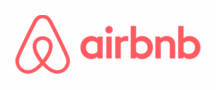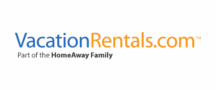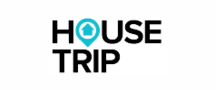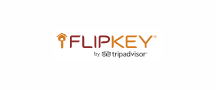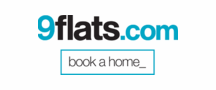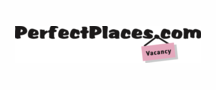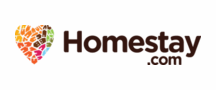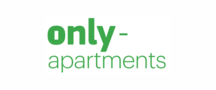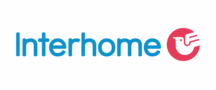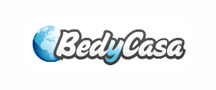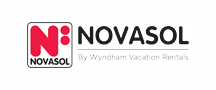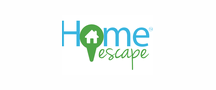 Vacation Destinations Near Walnut Creek
Vacation Rentals