36 wonderful vacation rentals from 16 partner websites are available in Waldorf, from $59 per night. Using HomeToGo's search feature you can immediately compare the offers of each listed property to discover the best deal and save up to 10%.
Recommended Vacation Rentals in Waldorf
Rent a vacation accommodation in Waldorf: from $59 per night
Popular Rental Amenities in Waldorf
The Weather in Waldorf
The above is a climate diagram for Waldorf. The highest average temperatures are in the month of July. No heat wave is expected in January, where minimum average temperatures usally hit a 26° low. The rainiest month is July while the driest month is September.
We compare more than 300 providers, including: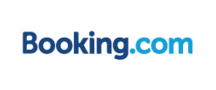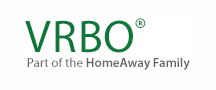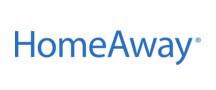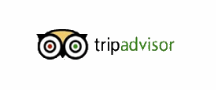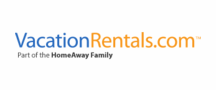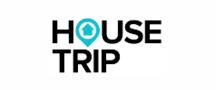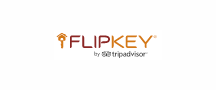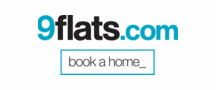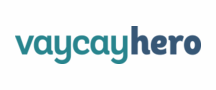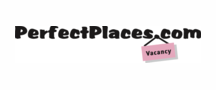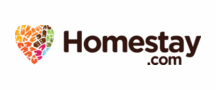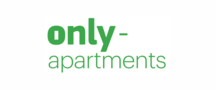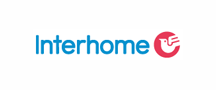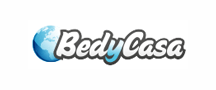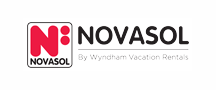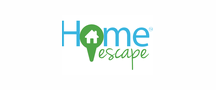 Vacation Destinations Near Waldorf