Save up to 44%
Best Vacation Home Deals in Vieques
Search through the 254 vacation rentals available in Vieques and find a wonderful place for your vacation. By directly analyzing these properties, HomeToGo features the most economical offers as well as the most popular properties in Vieques.
Recommended Vacation Rentals in Vieques
Find your perfect vacation rental in Vieques: from $35 per night
Vacation Houses With Pools
Vacation Homes With Fishing Spots Nearby
Apartments With Balconies or Patios
Popular Rental Amenities in Vieques
The Weather in Vieques
Find the Vieques climate diagram. June is the warmest month in Vieques with average maximum temperatures of 87°. Conversely, January is the coolest month in Vieques, with temperatures going under 73° The rainiest month is July while the driest month is April.
Escape to a tranquil island paradise with Vieques vacation rentals
Whether you'd prefer a luxury condominium or a stunning house with a private pool, find Vieques vacation rentals that are right for you.
The History of Vieques
Take a break from the sun and uncover the island's past. Perched above Isabel Segunda, facing the Atlantic, Fortin Conde de Mirasol is landmark museum showcasing the island's history and naval influences. History buffs will love learning about Vieques' long-standing quest for independence.
Each photo lining the walls of this fortress tells a story of perseverance and triumph. Here you'll also find art crafted by the locals of Vieques, Caribbean artifacts, and information about the sugar industry. When you're done feeding your brain, feast your eyes on the views.
Family fun at Vieques Wildlife Refuge
Rent a car and head to Vieques Wildlife Refuge, a shimmering beach surrounded by the natural vegetation of Vieques Island. Relax by the aqua-green shoreline before taking a dip in the calm waters, which are perfect for snorkeling or playing with children.
Join a guided hiking tour to learn about the animals and plant life native to the area. You'll also ascend a cliff overlooking the crystal clear waters below. On your drive back to your Vieques accommodation, be sure to catch a glimpse of the majestic wild horses.
Kayak in the bioluminescent bay
There is nothing more magical here than heading out on the water after the sun has set. Join one of the many night kayak tours to explore the bioluminescent bay, and watch as the water beneath you lights up like a thousand fireflies.
Rent a transparent kayak and see the ocean come alive. Or take a swim under the stars to feel like you're floating in the Milky Way. The expert guides create a fun atmosphere while offering fascinating insights into how this marvel of nature can be preserved.
We compare more than 600 providers, including: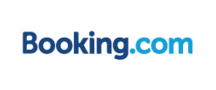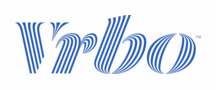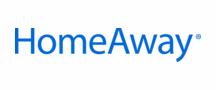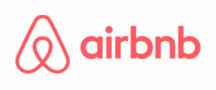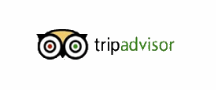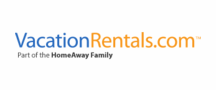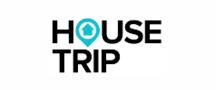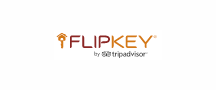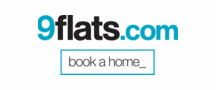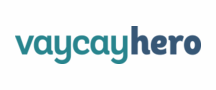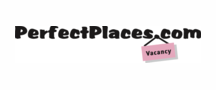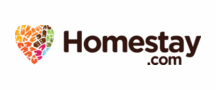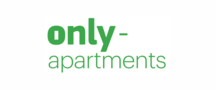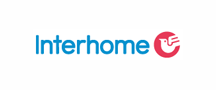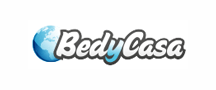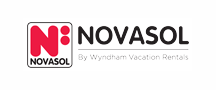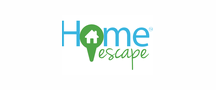 Vacation Destinations Near Vieques