Save up to 31%
Best Vacation Home Deals in Vienna
18,750 unique properties from 47 partner websites, such as Booking.com or TripAdvisor, are listed in Vienna. With HomeToGo, you can immediately compare the offers of each listed property to find the best price and save up to 31%.
Recommended Vacation Rentals in Vienna
Find your perfect vacation rental in Vienna: from $25 per night
Dog-Friendly Vacation Rentals
Apartments With Balconies or Patios
Vacation Rentals With Fireplaces
Popular Rental Amenities in Vienna
Price and Availability Index in Vienna
Vacation Rental Price Information in Vienna
The graph shows the average rental prices for the next twelve months in Vienna. Prices in a week of December (12/21 - 12/28) go up to $116 per night, which is the highest average price in the next 12 months. The cheapest week is in November (11/2 - 11/9). Prices fall to an average of $90 per night.
Rental Availability Information in Vienna
Check how busy Vienna is with our availability graph. Be careful if you plan to go to Vienna in January, as it comprises the busiest week of the next 12 months (1/11 - 1/18). On the other hand, the week with the most available offers is in August (8/31 - 9/7).
The Weather in Vienna
The above is a climate diagram for Vienna. On average, the warmest month is July. However, temperatures can go lower than 30° in Vienna in February. The rainiest month is July while the driest month is March.
We compare more than 300 providers, including: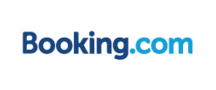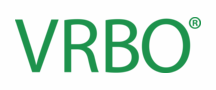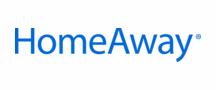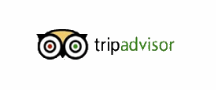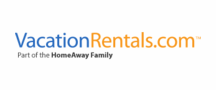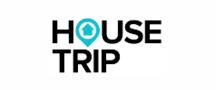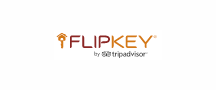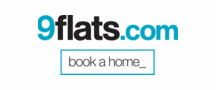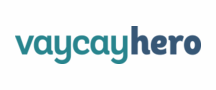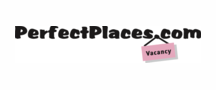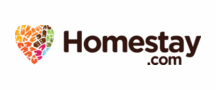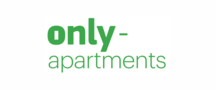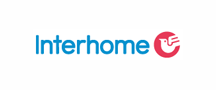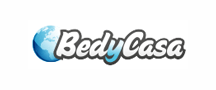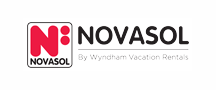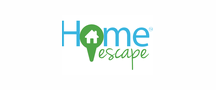 Vacation Destinations Near Vienna