Save up to 27%
Best Vacation Home Deals in Verrado
Compare and find the ideal accommodation from $27 per night by exploring the 85 options available in Verrado. HomeToGo instantaneously sorts all of these offers so you can save up to 27%!
Recommended Vacation Rentals in Verrado
Find your perfect vacation rental in Verrado: from $27 per night
Vacation Houses With Pools
Dog-Friendly Vacation Rentals
Vacation Rentals With Fireplaces
Popular Rental Amenities in Verrado
Accommodations can be narrowed down based on your personal preferences. Above, you will find the number of rentals that provide a specific amenity in Verrado. Verrado is the perfect spot to book a property if you never miss an episode of your favorite show or you can't imagine a vacation without internet, as the most frequently offered amenities are "TVs" and "internet." You could even compare and find rentals if you plan to go fishing (5 rentals include "fishing" in Verrado) or if you enjoy soaking in the hot tub (1 rentals in Verrado include "Jacuzzis").
The Weather in Verrado
You can see our climate diagram above. June is the warmest month in Verrado with average maximum temperatures of 104°. On the other hand, you could have temperatures dropping under 41° in January. The rainiest month is June while the driest month is June.
Accommodations in Verrado
You've never felt so welcome as at Verrado vacation rentals
Life in Verrado vacation homes is characterized by community street parties and festivals that bring people together in this small town's leafy streets. 21 miles of hiking and biking trails wind around town, so it's easy to embark on relaxing strolls or stunning hikes as the sun illuminates White Tank Mountain.
Swim time
With more than 70 local parks, your vacation home in Verrado is the perfect place for family getaways. Bring the kids to Heritage Swim Park where the palms look over paddling pools filled with fountains and flumes. Parents can look on lazily from sumptuous cabanas.
Family fun in Verrado
The festivities in Verrado are a big part of its allure. Founders Day weekend celebration involves the whole family. Expect variety shows, games and cocktails for the grown ups. Local bands perform into the night, and the Sunday Community Picnic features competitions and awards. The holidays are dazzling, but there's always a pie eating contest, talent show, or live performance to tempt you in Verrado.
We compare more than 300 providers, including: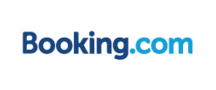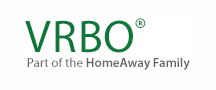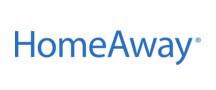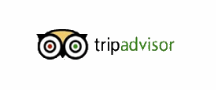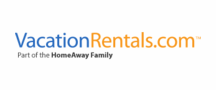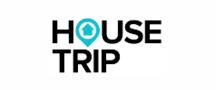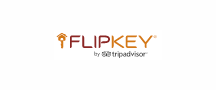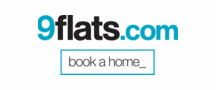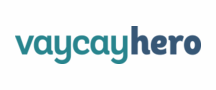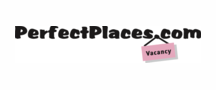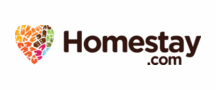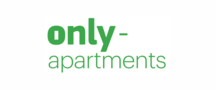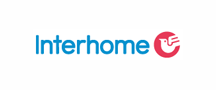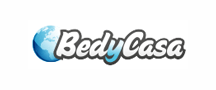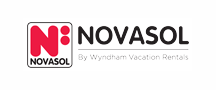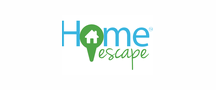 Vacation Destinations Near Verrado