Compare and find a dreamlike vacation home for as little as $94 per night by searching and comparing the 20 properties available in Vallecito Lake. Each of the offers from our partner websites are immediately compared on our website to help you save up to 10%.
Recommended Vacation Rentals near Vallecito Lake
Find your perfect vacation rental near Vallecito Lake: from $94 per night
Vacation Rentals With Fireplaces
Vacation Homes With Fishing Spots Nearby
Dog-Friendly Vacation Rentals
Popular Rental Amenities near Vallecito Lake
Listed above are the most commonly chosen filters in Vallecito Lake and the number of rentals that have them. Vallecito Lake is the ideal destination to look for a property if you want to tune out with some TV time or you love to grill out, as the most common features are "TVs" and "barbecues." Three amenities that are not common are "yards," "balconies/patios," and "Pets Allowed."
The Weather near Vallecito Lake
This is the climate diagram near Vallecito Lake. During June, maximum temperatures go up to more than 86° Conversely, January is the coolest month near Vallecito Lake, with temperatures going under 10° The rainiest month is July while the driest month is June.
Accommodations near Vallecito Lake
From your Vallecito Lake vacation home, enjoy the arts and nature
With accommodations that range from woodland cabins to lake front homes, Vallecito Lake, Colorado offers entertainment for people of all ages and preferences.
Dining in Vallecito Lake
Vallecito Lake is home to several eateries that are sure to satisfy any palate. For instance, the Lake House Bar & Grill serves a wide array of classic home-style food, such as burgers, pizza, steak, and more. They also have a well-stocked bar where you can order a variety of mixed drinks and seasonal beers. During weekends, diners can enjoy live entertainment with their food, as the Lake House also acts as a performing venue for local artists.
Another dining option is Pura Vida Cafe, a restaurant that offers outdoor seating with beautiful lake views. Their menu features many seafood dishes, but they also specialize in Mexican cuisine such as tacos and enchiladas. For even more Mexican food, visit the La Comida Ranchera Mexican Food Restaurant. La Comida Ranchera is a part of the Vallecito Lake Country Market that also includes a liquor store.
Arts and entertainment in Vallecito Lake
When you stay in a Vallecito Lake cabin, you do not have to go far to find a vibrant arts and cultural scene. The nearby town of Durango is home to many art galleries, including Scenic Aperture, which focuses on nature photography, and the Toh-Atin Gallery, which features Native American art and jewelry. To experience more Native American culture, stop by the Anasazi Heritage Center. This museum preserves the history of the Anasazi people and other local Native American tribes.
The Durango area also contains a variety of performing arts venues. The Animas City Theatre hosts musical acts as well as film screenings. Another great place for live performances is the Community Concert Hall at Fort Lewis College. This venue is used by many local artists but also attracts some nationally-known names, such as David Sedaris and Garrison Keillor.
Exploring Nature in Vallecito Lake
The natural beauty of Vallecito Lake makes it an excellent location for outdoor recreation. The area is home to several hiking trails of varying degrees of difficulty. There are also special trails for horseback riding. The Elk Point Lodge & Stables organizes outings on horseback, everything from a brief, one-hour ride to a four-day-long camping trip.
Even more outdoor fun can be had on Vallecito Lake itself. Visitors are encouraged to bring their own boats, canoes, kayaks, and other vessels to take out onto the lake. If you do not have your own boat, fear not: the local marina offers fishing and pontoon boats for rent. Fishing is another popular activity on Lake Vallecito. The marina sells fishing supplies that will equip you to catch trout and pike that populate the lake.
We compare more than 600 providers, including: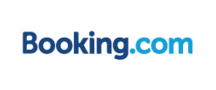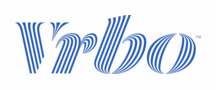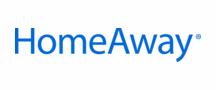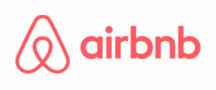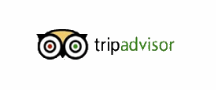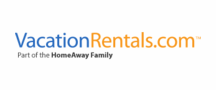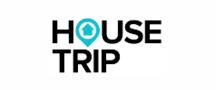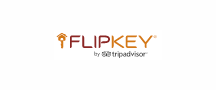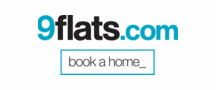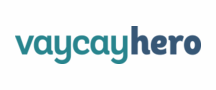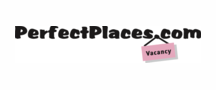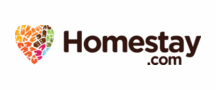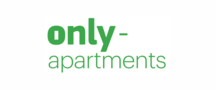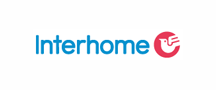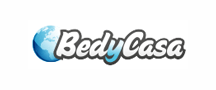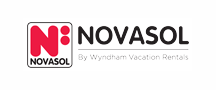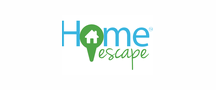 Vacation Destinations Near Vallecito Lake