76 amazing vacation rentals from 16 partner websites, including Booking.com and ZenHotels.com, can be compared in Tyler. Each of the properties from our partner websites are instantly compared by the search engine to help you save up to 10%.
Recommended Vacation Rentals in Tyler
Rent a vacation accommodation in Tyler: from $36 per night
Vacation Homes With Fishing Spots Nearby
Popular Rental Amenities in Tyler
The Weather in Tyler
The above is a climate diagram for Tyler. The highest average temperatures are in the month of July. However, temperatures can go lower than 37° in Tyler in January. The rainiest month is July while the driest month is July.
We compare more than 300 providers, including: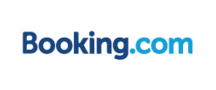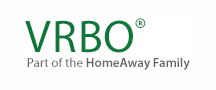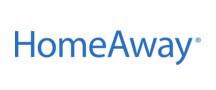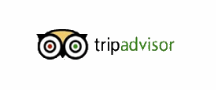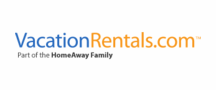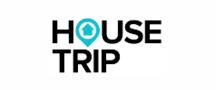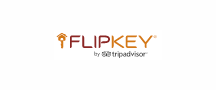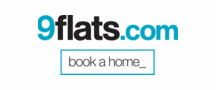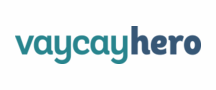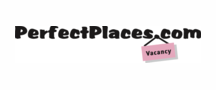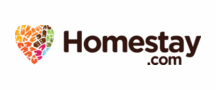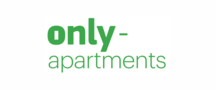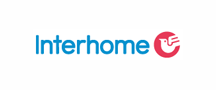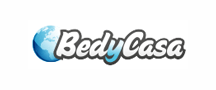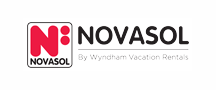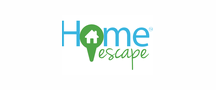 Vacation Destinations Near Tyler