Save up to 25%
Best Vacation Home Deals in Twain Harte
Compare and find a vacation home that matches your needs among the 298 unique options from more than 15 providers in Twain Harte. By comparing these accommodations, HomeToGo brings you the best deals as well as the most popular properties in Twain Harte.
Recommended Vacation Rentals in Twain Harte
Find your perfect vacation rental in Twain Harte: from $43 per night
Vacation Rentals With Fireplaces
Dog-Friendly Vacation Rentals
Vacation Homes With Fishing Spots Nearby
Popular Rental Amenities in Twain Harte
Properties can be narrowed down based on various criteria. Above, you will find the number of properties that offer a specific feature in Twain Harte. You can easily compare and find a property matching your needs in Twain Harte if you never miss an episode of your favorite show or you can't imagine a vacation without internet, as most accommodations provide "TVs" and "internet." Not as many vacation rentals in Twain Harte are available if you want a rental with a balcony or a patio or if you want a rental with a yard as "yards" and "balconies/patios" are not very common amenities in this destination.
Price and Availability Index in Twain Harte
Vacation Rental Price Information in Twain Harte
We analyzed vacation houses, cottages and apartments to display a price graph showing the average price per night in Twain Harte. The most expensive week of the next 12 months is in February (2/9 - 2/16), where prices hit an average of $239 a night. Opt for a getaway in September (9/21 - 9/28) for optimal savings when heading to Twain Harte.
Rental Availability Information in Twain Harte
Have a look at the above graph to see the global availability of vacation rentals in Twain Harte. The week with the highest booking rate in the next 12 months is in December (12/21 - 12/28), where 33% of the vacation rentals are booked. The week with the most available rentals is in August (8/17 - 8/24), with 95% of the vacation rentals available.
The Weather in Twain Harte
The above is a climate diagram for Twain Harte. In the next 6 months, July will have higher average temperatures. On the other hand, you could have temperatures dropping under 33° in December. The rainiest month is July while the driest month is January.
Accommodations in Twain Harte
Outdoor adventures await at Twain Harte vacation rentals
From vacation rentals in California's Twain Harte, you can experience the highs of Yosemite's sky piercing peaks and strike gold in the nearby gold rush towns. Ride a steam train, or kayak the Stanislaus River beneath breathtaking basalt cliffs.
Join the gold rush
In the immediate vicinity of Twain Harte vacation rentals, discover the glittering gold rush heritage of Sonara and Columbia. Columbia State Historic Park is preserved almost entirely as it would have been in its hyped up heyday. Wander streets grooved by stage coaches, pan for gold, and travel back to the 19th century amid the largest collection of period buildings in the state. Visit the Railtown 1897 State Historic Park in historic Jamestown and find out what it's like to hang out in a roundhouse and ride a steam train.
Family forays
In Twain Harte, hiking, golf, fishing and tennis are all on your doorstep, not to mention the children's adventure playground and public swimming pool. Children will be pleased to hear that water sports are but a brief drive away from cabin rentals in Twain Harte. Swim, kayak or sail in the summer months or frolic at Kennedy Meadows railhead. Fish on Pinecrest Lake and kayak on the picturesque Stanislaus River. In the winter Long Barn's ice rink is a picturesque place for family days out, while Dodge Ridge is a unspoiled wonderland for skiing and snowshoeing.
Adventures in Yosemite
Twain Harte is about 85 miles from Yosemite National Park but it's worth the road trip. Some of the world's most spectacular natural sights are right here. Vernal Falls gushes over a precipice nearly a hundred metres in the air. You can climb right up beside them through the mist. Glacier Point soars into the air, a pristine paradise for fans of skiing and stargazing. Look out for more than four hundred species of animal including bighorn sheep, black bears and mountain lions.
We compare more than 300 providers, including: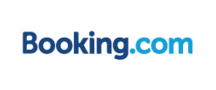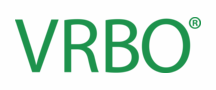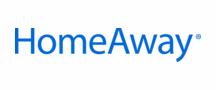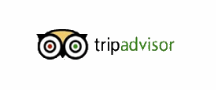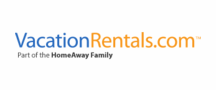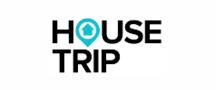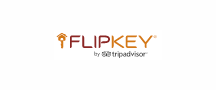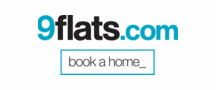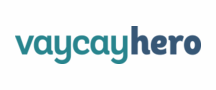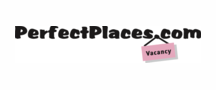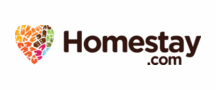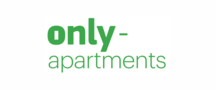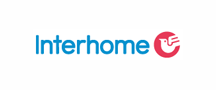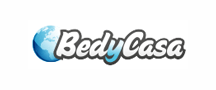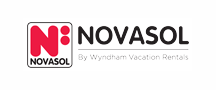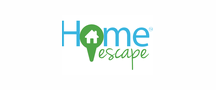 Vacation Destinations Near Twain Harte