Find a rental fitting your criteria among the 9 fantastic rentals from more than 11 partner websites in Tuckerton. With HomeToGo, you can directly search and compare the offers of each listed rental to find the best price and save up to 10%.
Recommended Vacation Rentals in Tuckerton
Rent a vacation accommodation in Tuckerton: from $105 per night
Apartments With Balconies or Patios
Popular Rental Amenities in Tuckerton
Accommodations can be filtered based on various criteria. Above, you will find the number of properties that provide a specific amenity in Tuckerton. Many vacation rentals in Tuckerton include "internet" or "TVs," which makes it a great vacation spot if you need internet access during your vacation or you never miss an episode of your favorite show. Plan your vacation in advance if you like to end your days curled up by the fire or you're dreaming of days spent poolside. There are just 2 listed rentals with "fireplaces" and 2 accommodations with "pools."
The Weather in Tuckerton
Find the Tuckerton climate diagram. July is the warmest month in Tuckerton with average maximum temperatures of 86°. January is the coolest month, with average minimal temperature reaching 24°. The rainiest month is July while the driest month is August.
Accommodations in Tuckerton
Book amazing seaside vacation homes in Tuckerton, NJ
Tuckerton vacation homes offer idyllic beachside chill with large balconies for catching the sunset and direct access onto the sand. Book a vacation house to suit your family and enjoy a range of attractions within walking distance.
Enjoy family-friendly dining in a historic setting
Visit the historic Tuckerton Seaport & Museum with lots of displays geared towards kids. Along Main Street you'll find a wide range of family restaurants and venues looking onto Pohatcong Lake. The whole family can enjoy an ice cream and root beer among the authentic old-timey vibe around Main Street, or enjoy it by the park at the lake.
Find the perfect family beach vacation home
Tuckerton Beach, overlooking a peaceful lagoon, is a safe spot in easy position to walk to Bay Beach for swimming, sunbathing, and any watersport imaginable. A short walk from downtown Tuckerton, it's removed enough to be secluded and quiet, though close enough that you can pop into town for anything you need.
We compare more than 300 providers, including: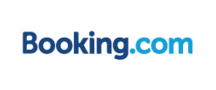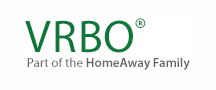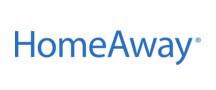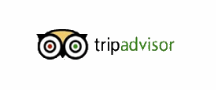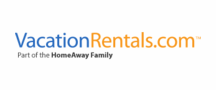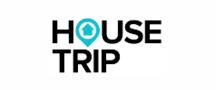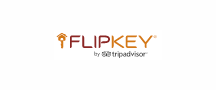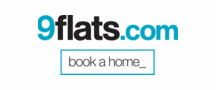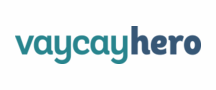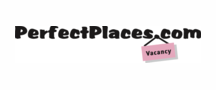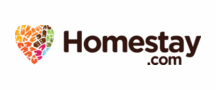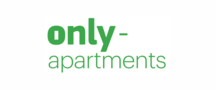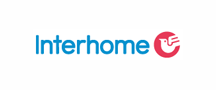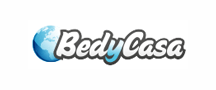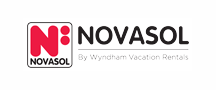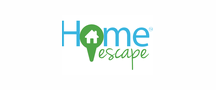 Vacation Destinations Near Tuckerton