Find a vacation home that fits your criteria among the 14 unique accommodations from numerous providers in Townville. By directly analyzing these vacation rentals, HomeToGo highlights the most economical offers and the highest rated vacation homes in Townville.
Recommended vacation rentals in Townville
Rent a vacation accommodation in Townville: from $21 per night
Popular rental amenities in Townville
Above, you can find the most popular filters in Townville and the number of vacation rentals that include them. Most of the accommodations in Townville include "internet" or "barbecues," which makes it a fantastic destination if you need internet access during your vacation or you think grilling is essential for a great vacation. Plan your vacation in advance if you want a rental with a pool or you bring your pet everywhere. There are just 1 listed rentals with "pools" and 3 accommodations with "Pets Allowed."
The weather in Townville
You can see our climate diagram above. In the next 6 months, July will have higher average temperatures. January is the coolest month, with average minimal temperature reaching 37°. The rainiest month is August while the driest month is September.
Agricultural adventures await at relaxing Townville vacation rentals
Vacation homes in Townville, South Carolina locate you in a pastoral paradise. Discover the delights of local farm to table cuisine at Denver Downs Farm, pet a goat at Split Creek, or drink something delicious at Palmetto Distillery.
Moonshine and farm to table fare
The best place around to try moonshine and local whiskey is Palmetto Distillery. Zillions of flavors and knowledgeable staff make your trip entertaining and edifying. Meanwhile, at Denver Downs Farm, you can pick your own produce in season, find your way through the Maize Maze and more.
Water sports on Lake Hartwell
Why not charter a sailboat and head out onto the sparkling waters at Lake Hartwell? Take relaxed fishing trips on this sublime body of water. Faster fun involves jet skis and parasailing but you can always relax with a glass of something refreshing after your explorations. Don't miss the truly unique Split Creek Farm, where long eared goats steal the show. Come pet and feed these adorable animals.
We compare more than 250 providers, including: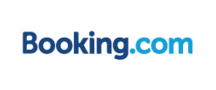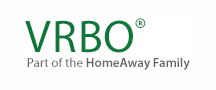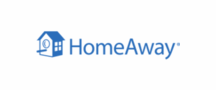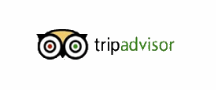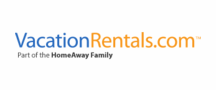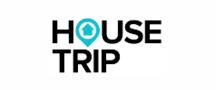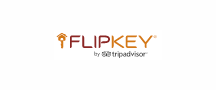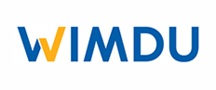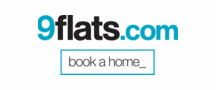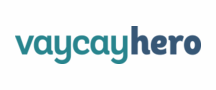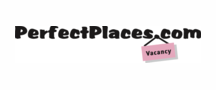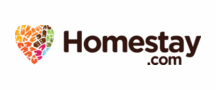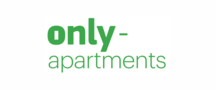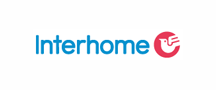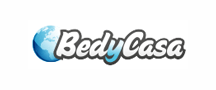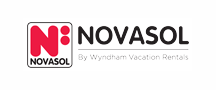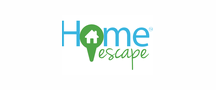 Vacation destinations near Townville