Choose the perfect vacation rental
Recommended Vacation Rentals in Toms River
Find your perfect vacation rental in Toms River: from $90 per night
Apartments and vacation rentals with a kitchen
Vacation rentals and apartments with air conditioning
Best vacation rentals with a balcony
Popular Rental Amenities in Toms River
Above, you can find the most preferred filters in Toms River and the number of vacation rentals that have them. Many accommodations in Toms River provide "internet" or "TVs," which makes it a great vacation spot if you can't imagine a vacation without internet or you want to tune out with some TV time. You can also look for a property in Toms River if you want a rental with a jacuzzi as 13 of the listed accommodations there include "Jacuzzis."
Discover Toms River NJ with a Vacation Rental
Take off to the beautiful town of Toms River to unwind and relax on your vacation. Offering the perfect setting for unwinding, Toms River is a calm small New Jersey town, but with many beautiful attractions that you will undoubtedly enjoy. When you're not walking, eating, snapping, and dancing your way around the town, you'll be chilling out in your accommodation. That's where Toms River vacation rentals come in - choose from spacious house rentals, convenient condos, and cabins in the woods. Wherever you prefer to lay your head, Toms River has vacation rentals to suit your needs.
Where to find the best food in Toms River?
Art and Cultural Attractions in Toms River NJ
Toms River NJ has lots of art and cultural attractions that are worth checking out. The Toms River Seaport Society and Maritime Museum is a great place to start. Here, you get the opportunity to learn about the Town's fascinating maritime heritage. The museum has an exhibition featuring about 30 boats and maritime artifacts.
If you're an art enthusiast, then make sure you plan in a visit to Exit 82. Here, you get the opportunity to catch fantastic music and theater performances. Just be sure to check listings and book in advance.
The Virginia Perle Art Gallery is another fantastic art hotspot that you should check out. They have a fine collection of artworks created by local artists.
Where are the unique attractions in Toms River?
Outdoor Attractions and Fun Activities
Toms River has lots of great outdoor attractions, which are the main draw for many vacationers. Ortley Beach is among the best outdoor spots to visit on your vacation. Come here to swim, go fishing, surf, or enjoy boating. Or simply choose to relax and sunbathe on the golden sands.
If you are looking for some nature trails for hiking or camping, the William J Dudley Park is the perfect location for you. You can even go canoeing or kayaking along the river.
What are the best events and festivals in Toms River?
Fun Festivals
The town of Toms River NJ hosts some pretty colorful and exciting festivals that are worth planning your vacation around. But keep in mind that house rentals book up in advance for these fab events.
The Red Firecracker - the Legend of the First Chinese New Year is among the town's best festivals. The festival features excellent music, costumes, colorful props, and acrobatic performances. With so much to see and do, it promises a memorable experience for the whole family.
Summer in the Street is another festival that would be great to experience. It is the epitome of fun and food. There is entertaining music from local bands and children's games for your family. What's more, the streets are full of a diverse variety of food and drinks vendors.
You can also sign up for the New Jersey State Chili & Salsa Cook-off, which is an excellent family festival. There are eating competitions, salsa, and chili tasting sessions, and kids' games.
We compare more than 1,300 providers, including: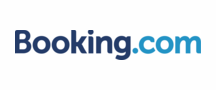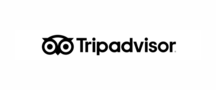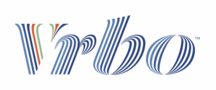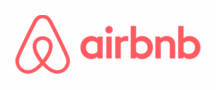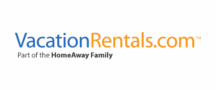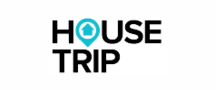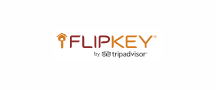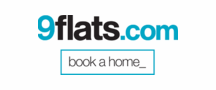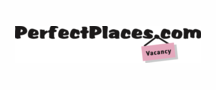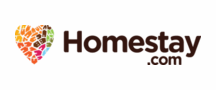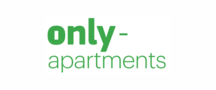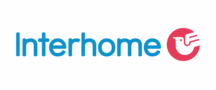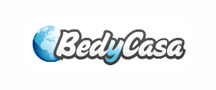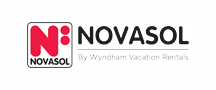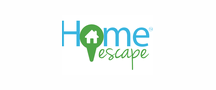 Vacation Destinations Near Toms River
Vacation Rentals