Save up to 16%
Best Vacation Home Deals in Tobermory
Find a dreamlike vacation home from $65 per night by searching and comparing the 269 options available in Tobermory. Using HomeToGo's search feature you can easily search and compare the offers of each listed property to discover the best deal and save up to 16%.
Recommended Vacation Rentals in Tobermory
Find your perfect vacation rental in Tobermory: from $65 per night
Vacation Rentals With Fireplaces
Dog-Friendly Vacation Rentals
Apartments With Balconies or Patios
Popular Rental Amenities in Tobermory
Filters are provided to help you customize your search to find a great accommodation in Tobermory. You can easily find a rental matching your expectations in Tobermory if you never miss an episode of your favorite show or you think grilling is essential for a great vacation, as most accommodations offer "TVs" or "barbecues." Not as many properties in Tobermory are available if you want to hang out and relax outside or if you plan to go fishing as "fishing" and "yards" are not very popular amenities in Tobermory.
The Weather in Tobermory
Check out our climate diagram to find the perfect month for your vacation. On average, the warmest month is July. On the other hand, you could have temperatures dropping under 10° in February. The rainiest month is July while the driest month is January.
Accommodations in Tobermory
Sparkling water and shipwrecks await near your Tobermory vacation home
On Canada's eastern shore, Tobermory is one of the closest marine preserves to the metropolis of Toronto. Surprising turquoise lake waters, island forests, and shipwreck dives are just a few local attractions. Cottage and cabin rentals on the Bruce Peninsula will let you easily see it all.
Fresh whitefish and more
Tobermory is known for its excellent fresh whitefish. For a crispy version, pay a visit to The Fish & Chip Place right on the harbor, which serves exactly what its name implies. The Crowsnest Pub is also popular for its fried whitefish and broadly appealing menu.
Try a local brew at atmospheric Tobermory Brewing Company and Grill. For a sweet treat, enjoy a so-called beavertail at, well, BeaverTails. This sugary pancake is a local favorite, shaped like the tail of Canada's dam-building mascot.
Dive over a shipwreck
Children thrill to the opportunity to snorkel or dive close to one of Tobermory's fascinating shipwrecks. The water is so clear that these eerie time capsules from the maritime past are also visible by boat from the surface of the water. Divers Den offers different options for the whole family.
For an alternative outing, your family can explore the grottos of Bruce Peninsula National Park by kayak and canoe. No matter your outdoor pleasure, your accommodation makes it easy to make the most of this region's gorgeous nature.
Walk the Bruce Trail
Take a ferry tour to Flowerpot Island, named after the towering rock monoliths on its shore. This sun-drenched spot is ideal for picnics and swimming. Follow the boardwalks through the interior of the island to see more stunning rock formations.
The Bruce Trail offers visitors one of the best hiking experiences in the region. Enjoy stunning views along the shoreline and the sound of lapping waves and the wind in the trees.
We compare more than 600 providers, including: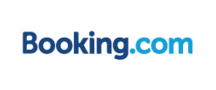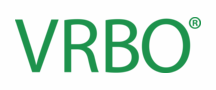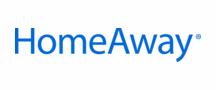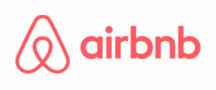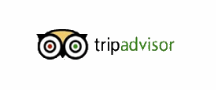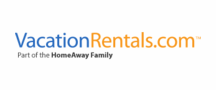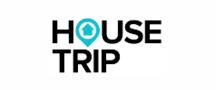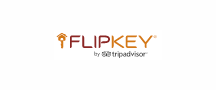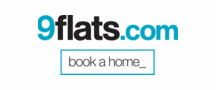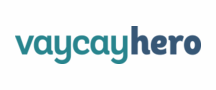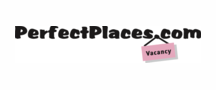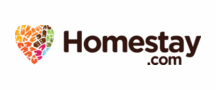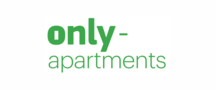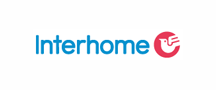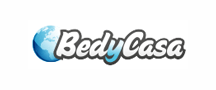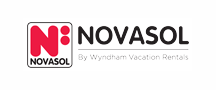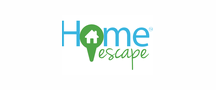 Vacation Destinations Near Tobermory