19 unique accommodations from 13 partner websites are available in Thomson, from $39 per night. All of the offers from our partner websites are instantaneously compared by the search engine to help you save up to 10%.
Popular Rental Amenities in Thomson
The Weather in Thomson
This is the climate diagram in Thomson. During July, maximum temperatures go up to more than 91° On the other hand, you could have temperatures dropping under 33° in January. The rainiest month is July while the driest month is February.
We compare more than 600 providers, including: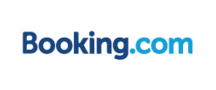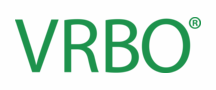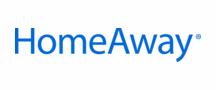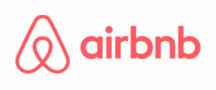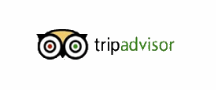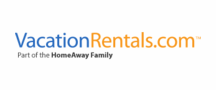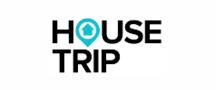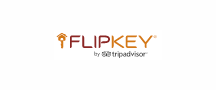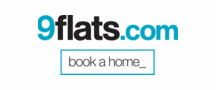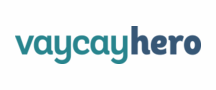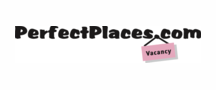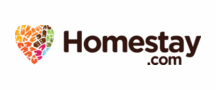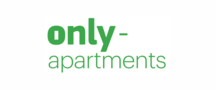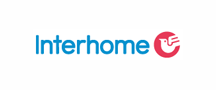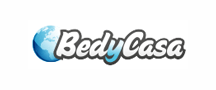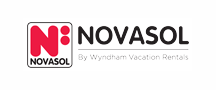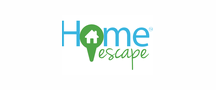 Vacation Destinations Near Thomson