Compare and find a vacation home that meets your expectations among the 71 fantastic rentals from 18 providers in Tawas City. By comparing these vacation rentals, HomeToGo highlights the most economical offers as well as the most popular vacation homes in Tawas City.
Recommended Vacation Rentals in Tawas City
Find your perfect vacation rental in Tawas City: from $67 per night
Vacation Rentals With Fireplaces
Vacation Homes With Fishing Spots Nearby
Popular Rental Amenities in Tawas City
Filters are conveniently available to help you find a great rental in Tawas City. HomeToGo's data reveals that "TVs" and "internet" turn out to be the most commonly offered features in Tawas City. Three features that are not often available are "pools," "fishing," and "Pets Allowed."
The Weather in Tawas City
Find the Tawas City climate diagram. During July, maximum temperatures go up to more than 78° However, temperatures can go lower than 12° in Tawas City in February. The rainiest month is July while the driest month is August.
Accommodations in Tawas City
Festival fun with a vacation home in Tawas City, Michigan
Choosing a vacation home in Tawas City situates you in a tranquil bay, surrounded by beautiful beaches and hiking trails through picturesque coastline. Enjoy an ever-changing array of colorful festivals, as well as historical sites, beaches, and state parks.
In search of the past
Climb the 85 steps to the top of Tawas Point Lighthouse, and be rewarded with sublime views of Ottawa Point and Tawas Bay. The heritage of this local gem is also brought to life by interesting interactive exhibits in the museum area, while regular events bring local history to life.
For a further look into local history, visit the Iosco County Historical Museum in East Tawas. Housed in a 100 year old homestead, it features curious artifacts relating to industry, social life, and quirky local culture.
Shifting scenery
Tawas Point State Park is where you'll find the lighthouse, and is the ideal place to stroll and unwind. Overlooking Tawas Bay, you can swim here, enjoy picnics on the beach, or hike the trails that run along the shore.
For a unique way to explore the bay, take the Charity Island Dinner Cruise. Following a one hour cruise across Lake Huron, you'll arrive at Charity Island, where you'll be catered to with a sumptuous meal made from fresh Michigan produce. Since the return journey is timed to coincide with sunset, you'll be assured of enchanting scenes across the lake.
Electric entertainment
From the Blues By the Bay Festival to the Tawas Bay Art Gallery Festival, there's always something exciting going on. There's also the Breeze By the Bay Kite Festival in June, during which the beach is filled with brightly colored kites, and kite making workshops.
The Tawas Birding Festival introduces participants to some of the best birding in the Great Lakes area, and celebrates May's migrating warblers. SummerFest meanwhile features street dances, a 5km run, and a sand castle building competition.
We compare more than 300 providers, including: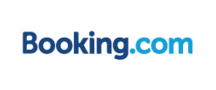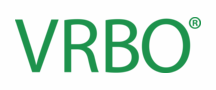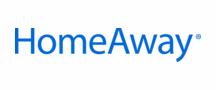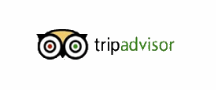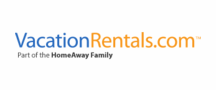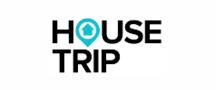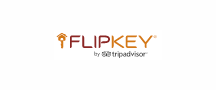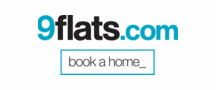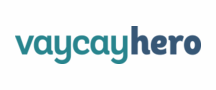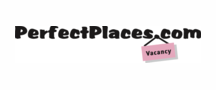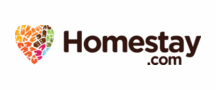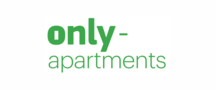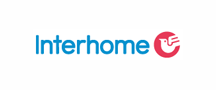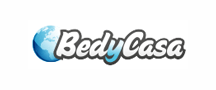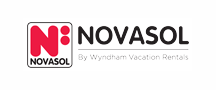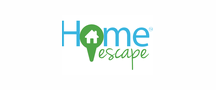 Vacation Destinations Near Tawas City