Save up to 30%
Best Vacation Home Deals in Tahiti
Search through the 423 vacation rentals featured in Tahiti and discover the ideal spot for a relaxing vacation. HomeToGo instantly features the best offers by comparing all of the listed vacation homes in Tahiti from 23 different providers.
Recommended Vacation Rentals in Tahiti
Rent a vacation accommodation in Tahiti: from $29 per night
Apartments With Balconies or Patios
Vacation Houses With Pools
Vacation Homes With Fishing Spots Nearby
Popular Rental Amenities in Tahiti
Price and Availability Index in Tahiti
Vacation Rental Price Information in Tahiti
The graph shows average prices of rentals in Tahiti for the next twelve months. $158 is the highest price average in the next twelve months. Conversely, the cheapest average prices are in a week of November (11/9 - 11/16).
Rental Availability Information in Tahiti
Our availability graph helps you identify the busiest months in Tahiti. The week with the highest booking rate is in December (12/22 - 12/29). Only 55% of the rentals are still available. It will be easy to find a rental that suits you in a week of August (8/3 - 8/10), as 87% of the rentals are still available.
The Weather in Tahiti
The above is a climate diagram for Tahiti. On average, the warmest month is February. No heat wave is expected in July, where minimum average temperatures usally hit a 71° low. The rainiest month is February while the driest month is July.
We compare more than 300 providers, including: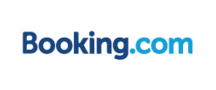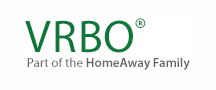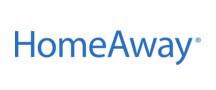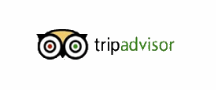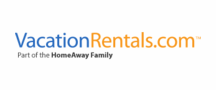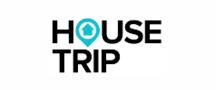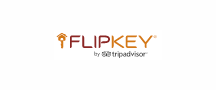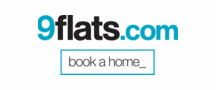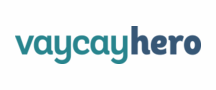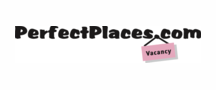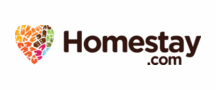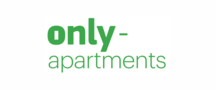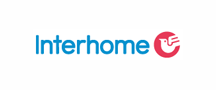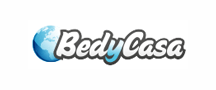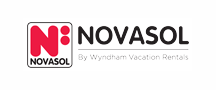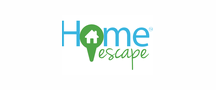 Inspiration for Your Tahiti Vacation