Save up to 36%
Best Vacation Home Deals in Surfside Beach
Compare and find a vacation rental that meets your criteria among the 341 welcoming properties from 16 vacation rental websites in Surfside Beach. Using HomeToGo's search feature you can instantaneously compare the offers of each listed property to find the best deal and save up to 36%.
Recommended Vacation Rentals in Surfside Beach
Find your perfect vacation rental in Surfside Beach: from $72 per night
Dog-Friendly Vacation Rentals
Vacation Homes With Fishing Spots Nearby
Apartments With Balconies or Patios
Popular Rental Amenities in Surfside Beach
Filters are available so you can in your search to find a great rental in Surfside Beach. You can easily compare and find a rental fitting your needs in Surfside Beach if you want to tune out with some TV time or you need internet access during your vacation, as most accommodations provide "TVs" or "internet." Three amenities that are not often available are "Jacuzzis," "pools," and "fireplaces."
Price and Availability Index in Surfside Beach
Vacation Rental Price Information in Surfside Beach
We rendered price information data on the above graph to give you more insights on prices in Surfside Beach. Prices reach their highest point in December, where prices are an average of $316 a night (12/28 - 1/4). You can find some of the best deals during a week of February (2/2 - 2/9). It is the cheapest week of the next 12 months.
Rental Availability Information in Surfside Beach
Find out the percentage of available rentals in Surfside Beach with the graph above. It is harder to find an accommodation during a week of January (1/11 - 1/18), as 30% of the rentals are booked. More accommodations are available in a week of March (3/30 - 4/6) as the booking rate is only 3%.
The Weather in Surfside Beach
You can see our climate diagram above. In August maximum temperatures go higher than 93°. No heat wave is expected in January, where minimum average temperatures usally hit a 44° low. The rainiest month is August while the driest month is October.
Accommodations in Surfside Beach
See America's sunny third coast with a Surfside Beach vacation home
Known for its miles of beach, fresh seafood, and relaxed ambiance, Surfside Beach is an excellent choice for Texas visitors. Choose a beach house or a family-style vacation rental as your jumping off point for exploring these coastal attractions.
Gulf flavors
Popular for its casual atmosphere, excellent burgers, and Gulf shrimp baskets, Jetty Shack is a busy lunch spot favored by locals. Menu items are made to order, and popular items sell out quickly. Try the blue crab stuffed jalapenos for a spicy take on local seafood.
For a more upscale dining experience, enjoy dinner at Seahorse Bar & Grill. Fresh fish is the star of the show, with a variety of preparations and daily specials. Choose a table on the back deck for a seaside view and a cooling breeze.
Seaside cocktails
For the best happy hour in town, head to Pier 30. With drink specials from 11 AM until 7 PM, pool tables, live music, and a relaxing back deck, it's easy to see why this bar is a local favorite. Visit around sunset for a nice view of the salt marshes.
If you'd rather enjoy your drinks on the sand, stop by Pirates Alley Café. This casual spot offers beer, wine, and mixed drinks with a million-dollar view. Weekend mornings can be crowded, but worth the wait, with $2 mimosas and Bloody Marys.
Fun in the sun
Surfside Beach is a popular place to soak up the sun. Visitors can drive to and park on the beach, making it a convenient destination for families and groups. Bring a shade tent or umbrella to beat the heat.
Nearby Surfside Jetty Park offers bathrooms, playgrounds, parking, and picnic areas, with no admission fee. The beach is small but well kept, and the trail along the rocks is a great place to watch for pelicans and dolphins on the horizon.
We compare more than 300 providers, including: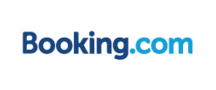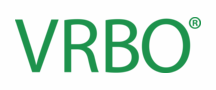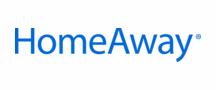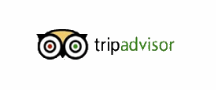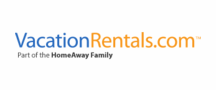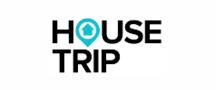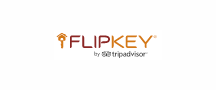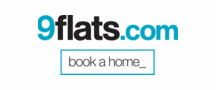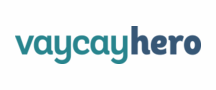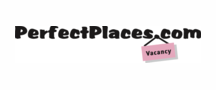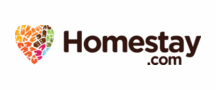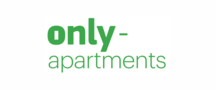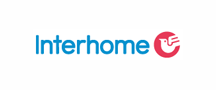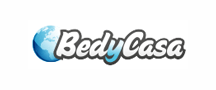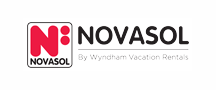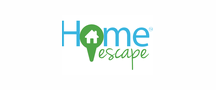 Vacation Destinations Near Surfside Beach