Choose the perfect vacation rental
Recommended Vacation Rentals in Sunrise
Find your perfect vacation rental in Sunrise: from $60 per night
Vacation rentals with Wi-Fi
Apartments and vacation rentals with a kitchen
Vacation rentals and apartments with air conditioning
Popular Rental Amenities in Sunrise
Enjoy a Dream Break with a Sunrise Vacation Home
Sunrise, a mid-sized city west of Ft. Lauderdale, is a perfectly located community that receives visitors from both within and outside national borders. Rent a beach villa or sample natural beauty at local parks with picnic spaces, playgrounds, and paved trails. There are numerous spots to try irresistible cuisines and plenty is on offer for nightlife lovers.
Where to find the best food in Sunrise?
Delicious World Cuisines
Sunrise has a wide variety of cuisine to accommodate the various preferences and tastes of diverse guests. Sunrise Pita & Grill, with its Middle-Eastern menu, is ideal for those who live kosher lifestyles.
Kababi Cafe and Don Carlin Restaurant also offer ethnic foods to suit the wide array of visitors to local vacation rentals. Don Carlin Restaurant is home of home-cooked Cuban food and specials such as the famed medianoche sandwich.
For family-style dining at affordable prices, Uncle Lui's Restaurant serves big portions. The family-owned establishment serves a blend of German and European dishes such as roast duck, goulash and schnitzel, with apple strudel to finish.
What are the best places to discover the arts and culture of Sunrise?
Art and Cultural Events
For a celebration of Sunrise's multicultural heritage, head to Old Dillard Museum and African American Research Library and Cultural Center at Greater Fort Lauderdale for an outstanding tribute to the history and contributions of African-Americans.
Ah-Tah-Thi-Ki Museum is the best place to learn about the history and the spirit of the Seminole Tribe's culture. It features a recreated Seminole village that takes you as far back as the 1800s, set on a reservation in the Everglades. Take a break from your beach villa and walk through the ancient nature trails, just like the ancient Seminole tribe.
Sitting in 10610 West Oakland Park Boulevard is the 300-seat Sunrise Civic Center Theatre and Art Gallery. The theater hosts live performances, plays, and kids' productions. The art gallery showcases the work of local artists and traveling exhibits, and will delight art buffs.
What are the best activities for families in Sunrise?
Activities for Children and the Whole Family
If you need to get the kids out of your vacation lodging to burn off some energy, Rebounderz Sunrise is the ideal place to do it. This kid-friendly facility has acres of trampoline-filled space and is one of the largest in its category. You will also find a basketball court, arcade and a cafe for parents to relax and catch their breath.
For budding artists young and old, A Painting Fiesta: Art Studio is the perfect place to get creative and express yourself. Group painting classes are available for kids,adults, and seniors - and the atmosphere is fun and friendly.
The Fort Lauderdale oceanfront, with its sidewalk cafes, restaurants and shops, has something for all the family. The ambience is relaxed and the beaches clean and safe, so you can enjoy some fun in the sun and sand before heading back to your vacation lodging.
What are the best nightlife spots in Sunrise?
Nightlife and Dancing
Jazz and blues fans can head to Blue Jean Blues, where live music is accompanied by finger food and pizza. Or try Qbar Blues & Burgers, where you can enjoy live blues with craft beers and a full menu before heading back to your lodging, vacation rental or beach villa.
Round Up Country Western Bar is the place to be for those who love to move - the staff here are more than willing to teach you the tricks of dancing to popular country music. Another great option is Hollywood Beach Theatre, especially for those that love open-air live performances.
Where are the unique attractions in Sunrise?
Excursions and Activities
Markham Park & Target Range suits both veteran and beginner gun handlers looking for a bit of excitement away from their vacation lodging. Experienced staff are always on hand to help, and the range is set in a park filled with bike trails and activities.
Hugh Taylor Birch State Park is the ultimate getaway where you can lose yourself in nature. The location has almost 200 species of birds, many of which are rare, and the game fish is easy to catch, even for children. Fern Forest Nature Center is another attraction filled to the brim with plant and flower species that are sure to delight nature lovers.
What are the best events and festivals in Sunrise?
Regular events and Festivals
There are regular events and festivals in Sunrise throughout the year. Martin Luther King, Jr. Celebrations and and Bike Rodeo take place between January and March. Earth Day festival, the Royal Egg Hunt and "Champions of Chess" Student Tournament are between April and June.
At the height of summer, the July 4th Parade & Family Fun Day or August 4th's National Night Out are both perfect opportunities to leave your lodging and go have fun with the locals and other visitors. From fall to winter, children can get involved with the Poetry Workshop, the Kids' Fishing Derby, or Fire Station Trick-or-Treating between October and December.
We compare more than 1,300 providers, including: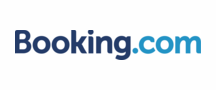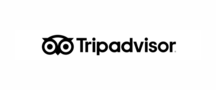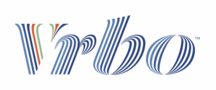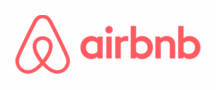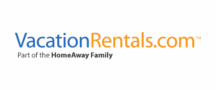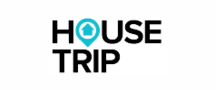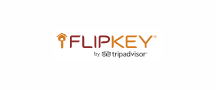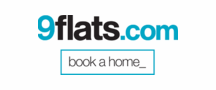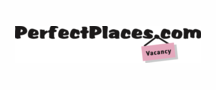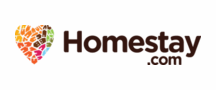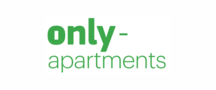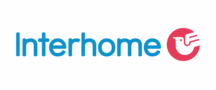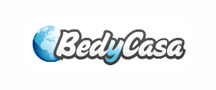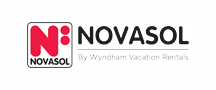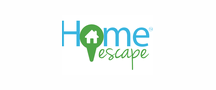 Vacation Destinations Near Sunrise
Vacation Rentals