Choose the perfect vacation rental
Recommended Vacation Rentals in Summerlin
Find your perfect vacation rental in Summerlin: from $24 per night
Vacation rentals and apartments with air conditioning
Vacation rentals with Wi-Fi
Apartments and vacation rentals with a kitchen
Popular Rental Amenities in Summerlin
Explore Stylish Summerlin with a Comfortable Vacation Rental
Summerlin is a mostly residential community in the Las Vegas Valley, just 14mi west of the legendary Vegas Strip. It's a quiet, yet conveniently-located community with plenty of amenities to offer visitors. Summerlin offers a wide range of accommodation for guests who seek its tranquil yet modern character. It's your choice—choose from comfortable apartments, luxurious villas, condominiums, and house rentals that cater to couples, families, and groups.
Where to find the best food in Summerlin?
A World of Cuisine at Your Doorstep
Summerlin has a diverse range of eateries, so you'll find it easy to have a delicious meal. At Ohlala French Bistro, feast on traditional French mainstays such as beef tartare, sole meuniere (pan-fried sole fish), baked brie, and escargot (snails). Spiedini Ristorante, at the Resort at Summerlin, is an upscale contemporary establishment with hearty regional Italian offerings. Try the lobster ravioli and veal romano.
At Honey Salt, dig into farm-to-table quality American favorites such as the Farm House Meatloaf, burgers with aged cheddar, and pork tenderloin. For Thai food with a twist, go to Nittaya's Secret Kitchen for contemporary takes on classic Thai dishes. From pad Thai noodles with chicken and stir-fried mixed vegetables to catfish curry, you'll find it hard to choose. For more exciting flavors, Lola's serves delicious Cajun-Creole specialities in a relaxed setting. Day or night, enjoy Louisiana staples like blackened catfish, andouille sausage, and jambalaya.
What are the best activities for families in Summerlin?
Water Parks, Circus Classes, and Go-karts
The Las Vegas area isn't just about adult fun. One of the many family-friendly activities in town is a trip to Cottonwood Canyon, a linearly-arranged park with play areas and trails. There's plenty of room for everyone to stroll, jog, and even rollerblade. To cool off from the desert heat, Wet'n'Wild is a water theme park for the entire family. There's a number of waterslides, a lazy river, picnic areas, and a children's play area.
If you're looking for more thrills for the family, the Las Vegas Mini Grand Prix Family Fun Center is the place to go. Race your go-kart down the four exciting tracks here. There's also party facilities available, along with food and arcade games. For fun in true Vegas style, don't miss the Las Vegas Circus Center, the region's premier circus training facility. With circus arts classes, workshops, and open gym training, kids of all ages and skill levels can learn the craft of the stars under the big top.
What are the best nightlife spots in Summerlin?
Night Fun Beyond the Strip
Of course, the Vegas Strip's bright lights beckon just beyond. But Summerlin offers its own brand of night life which has a more relaxed range of options than that offered by its popular neighbor. Chill out at the Round Bar, with its great cocktails and piano bar twice a week, or enjoy drinks and hearty American food in the friendly atmosphere of Distill - A Local Bar. If you're looking to move to the beat, the Crimson Nightclub inside the Red Rock Casino gets rave reviews for its themed dance nights and awesome sound system.
There's many other fun activities just a short trip away from your Summerlin house rental. Check what shows are currently on at the Starbright Theatre in Sun City. Its calendar is full of captivating musical, cabaret, and theater performances. Another place worth your time is Escapology Las Vegas, where the popular escape room game gets taken to a whole new level. Choose from different rooms and themes as you work to beat the clock.
Where are the unique attractions in Summerlin?
Fun Under the Desert Sun
Many visitors forget that a world of natural beauty exists just beyond Las Vegas' bright lights. Summerlin sits on the edge of the Spring Mountains, and it's also close to the popular Red Rock Canyon. Popular for its walking, cycling, and rock climbing options, there's also opportunities to photograph amazing scenery, spot local flora and fauna, go horseback riding, or visit the visitors center for a detailed history of the canyon.
A number of tour companies provide a variety of guided excursions that explore the surrounding desert and mountain areas. Take in these surroundings on a kayak, ATV, or even an e-bike. With its warm weather, Summerlin has a number of golf courses where you can tee off, such as Angel Park and Eagle Crest Golf Course. Play a round on these beautifully designed courses that offer all the amenities for an enjoyable day on the links.
We compare more than 1,300 providers, including: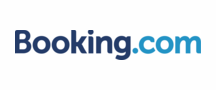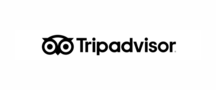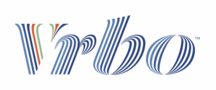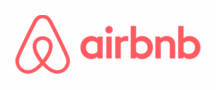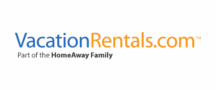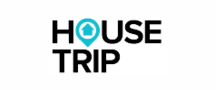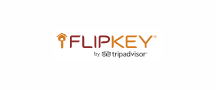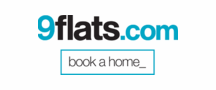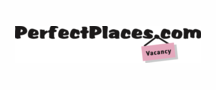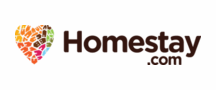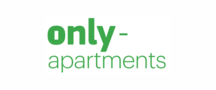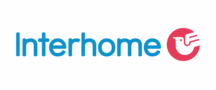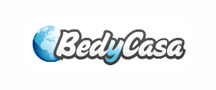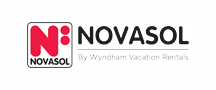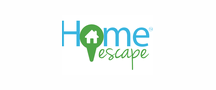 Vacation Destinations Near Summerlin
Vacation Rentals