Save up to 33%
Best Vacation Home Deals in Stonington
Book a welcoming rental from $85 per night by searching among the 264 properties being offered in Stonington. Each of the offers from the different providers are instantaneously compared by the search engine so you can save up to 33%.
Recommended Vacation Rentals in Stonington
Rent a vacation accommodation in Stonington: from $85 per night
Vacation Homes With Fishing Spots Nearby
Best Dog-Friendly Rentals
Vacation Rentals With a Fireplace
Popular Rental Amenities in Stonington
Properties can be narrowed down based on your personal preferences. Above, you will find the number of rentals that include a specific amenity in Stonington. HomeToGo's data reveals that "internet" and "TVs" are the most commonly offered features in Stonington. It is also possible to search for an accommodation in Stonington if you want to hang out and relax outside as 33 of the listed accommodations there include "yards."
The Weather in Stonington
You can see our climate diagram above. In July maximum temperatures go higher than 75°. However, temperatures can go lower than 15° in Stonington in February. The wettest month is December with 7 rainy days on average. On the contrary, there is an average of only 2 rainy days in August, which is the driest month.
Enjoy this lobster-cracy town with a Stonington, Maine vacation home
Stonington, Maine is an idyllic fishing village and resort town on the Atlantic coast, on the southern side of Deer Isle. It overlooks a smattering of nearby islands and the sparkling ocean. Whether you take the ferry to explore the archipelago, or simply want to prepare lobster nightly at your vacation rental, the whole family will enjoy Stonington.
Enjoy the arts in this lobster town
Stonington village is delightful, with some even arguing that it is Maine's most beautiful coastal town. There is ample evidence to support them. Get familiar with the historic architecture through a visit to the Deer Isle-Stonington Historical Society, where you can visit four historic buildings and see several exhibits about the region.
Stonington's Opera House Arts stages high quality productions throughout the year, put on by the local arts community. The original building dates to the 1930s, giving productions here a quaint, authentic ambiance.
Back to nature
Edgar M. Tennis Preserve is an exquisite stretch of nature along the coastline. From here, you can take hike around the island, and children can run around to their hearts' content. The wooded trail eventually brings you in view of Barred Island. There are no steep climbs, so this trail is ideal if you have small children.
Or take a boat ride with Isle au Haut Boat Services and enjoy scenic ferry rides to the coast's top destinations. You can even take your bikes aboard, to ride around the islands. Make sure you have your camera at the ready to snap lighthouses, spectacular scenery, and the diverse wildlife off the Stonington coast.
Boat tripping to the islands
Sail away with Old Quarry Ocean Adventures. Rent your fishing boat or kayak and explore the coast yourself, or go on an eco-cruise. Family-friendly cruises take you to stunning Crotch, Mark, and Green Islands, where you can stop for a dip, hike, and spot seals, porpoises, and eagles.
We compare more than 300 providers, including: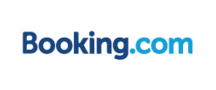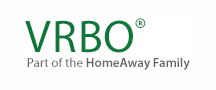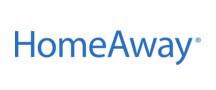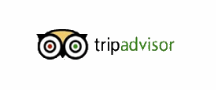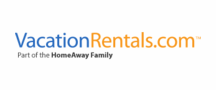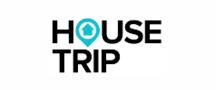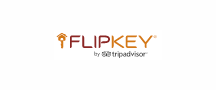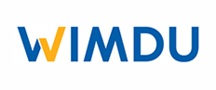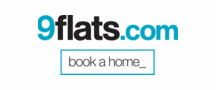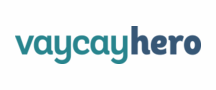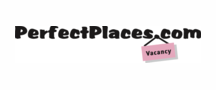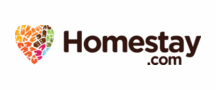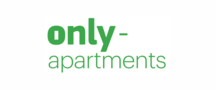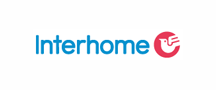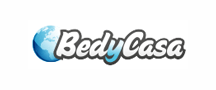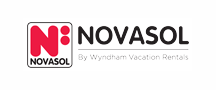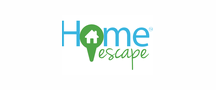 Vacation Destinations Near Stonington