Save up to 38%
Best Vacation Home Deals in Stinson Beach
Compare and find a vacation home that meets your expectations among the 122 welcoming options from more than 14 vacation rental websites in Stinson Beach. The website HomeToGo immediately sorts all of these properties so you can save up to 38%!
Recommended Vacation Rentals in Stinson Beach
Rent a vacation accommodation in Stinson Beach: from $124 per night
Vacation Rentals With Fireplaces
Vacation Homes With Fishing Spots Nearby
Dog-Friendly Vacation Rentals
Popular Rental Amenities in Stinson Beach
Select a filter to look for an accommodation fitting your needs among the 122 properties in Stinson Beach. In Stinson Beach, 106 properties include "barbecues". Consequently, if you are a grill master, use the barbecues filter to compare these properties. You could even compare and find rentals if you enjoy soaking in the hot tub (2 rentals include "Jacuzzis" in Stinson Beach) or if you want to sweat it out in a sauna (1 rentals in Stinson Beach include "saunas").
The Weather in Stinson Beach
You can see our climate diagram above. July is the warmest month in Stinson Beach with average maximum temperatures of 82°. On the other hand, you could have temperatures dropping under 37° in January. The rainiest month is October while the driest month is May.
Surf's up at vacation rentals at Stinson Beach
Sequestered in a protected nook on the Californian coast, vacation homes at Stinson Beach combine unforgettable hikes through redwood forests with idyllic surfing beaches and charming local culture.
Books and beautiful things
Stinson Beach Gallery features local artists' works in a variety of styles. Wander through the outdoor courtyard and enjoy their creations and perhaps add to or start your own collection. Without a doubt, these are holiday souvenirs you'll enjoy for years to come.
Stinson Beach Books is part of what makes Stinson Beach so special. The old-style bookstore close to the beach is quirky in just the way that independent bookstores should be. It's the perfect place to grab a new novel.
Beaches and giant sequoias
Audubon Canyon Ranch is a tranquil place to reconnect with nature, unimpeded by the business of daily life. You can hike on the ridge along one of the numerous trails to the observation platform, and enjoy picnics with sea views. Here, there are scopes trained on the colonies of nesting egrets overlooking the Pacific. The birds nest in the canyon's redwood trees and hunt in the lagoon.
You can also visit Muir Woods National Monument, a federally protected site. It's nestled beside Redwood Creek, where primeval redwood trees dip their roots. Children will be amazed by their scale and fascinated by the conservation center.
Kids will also love the twittering birdlife at Point Reyes Bird Observatory. Visit the small museum to learn about birding. You can follow Palomarin Trail to Doublepoint Bay, where harbor seals loaf about.
Wildlife spotting on the coast
Explore the pure shores of Martin Griffin Preserve, which boasts a huge beach that stays directly illuminated all day until sunset. The surf is ideal for surfing and boogie boarding. Sometimes seals and sea lions sun themselves on the sandbars in the middle of the beach, so be sure to pack your camera!
We compare more than 300 providers, including: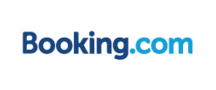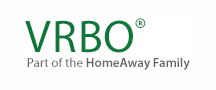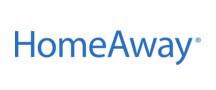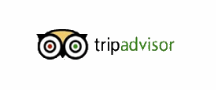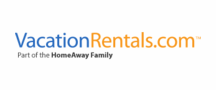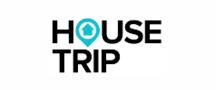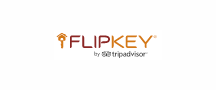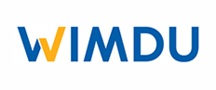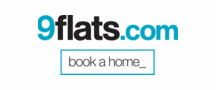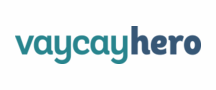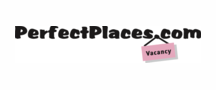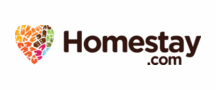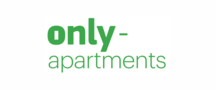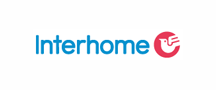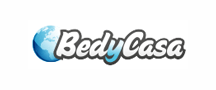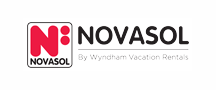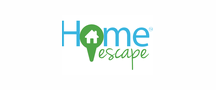 Vacation Destinations Near Stinson Beach