Save up to 33%
Best Vacation Home Deals in Stellenbosch
5,679 amazing accommodations from 28 different partner websites, including Booking.com and Expedia, can be booked in Stellenbosch. By comparing these properties, HomeToGo highlights the best deals as well as the highest rated vacation homes in Stellenbosch.
Recommended Vacation Rentals in Stellenbosch
Find your perfect vacation rental in Stellenbosch: from $20 per night
Vacation Houses With Pools
Apartments With Balconies or Patios
Vacation Rentals With Fireplaces
Popular Rental Amenities in Stellenbosch
Price and Availability Index in Stellenbosch
Vacation Rental Price Information in Stellenbosch
We analyzed price data and rendered them in this graph, which shows vacation rental prices for the next twelve months in Stellenbosch. Stellenbosch is more expensive in January (1/11 - 1/18), where prices are on average $97 a night. Opt for a getaway in February (2/23 - 3/2) for optimal savings when heading to Stellenbosch.
Rental Availability Information in Stellenbosch
Have a look at the above graph to see the global availability of vacation rentals in Stellenbosch. Be careful if you plan to go to Stellenbosch in February, as it comprises the busiest week of the next 12 months (2/16 - 2/23). People tend to travel less to Stellenbosch during a week in May (5/25 - 6/1) when only 6% of the rentals are booked.
The Weather in Stellenbosch
The above is a climate diagram for Stellenbosch. During January, maximum temperatures go up to more than 80° However, temperatures can go lower than 44° in Stellenbosch in July. The rainiest month is January while the driest month is February.
We compare more than 300 providers, including: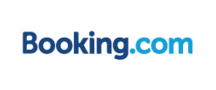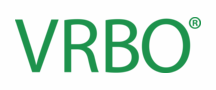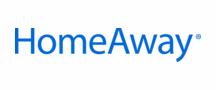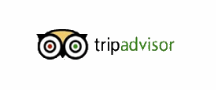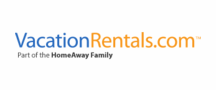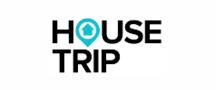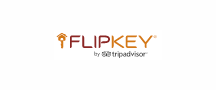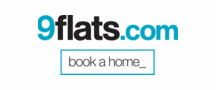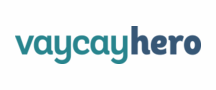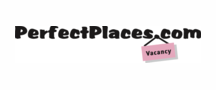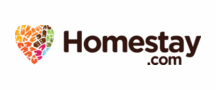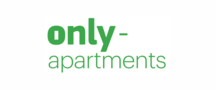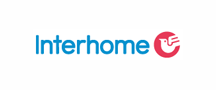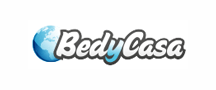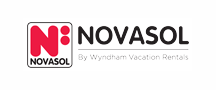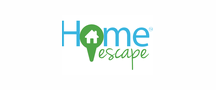 Vacation Destinations Near Stellenbosch