Choose the perfect vacation rental
Recommended Vacation Rentals in Starkville
Find your perfect vacation rental in Starkville: from $66 per night
Vacation Houses With Pools
Best vacation rentals with a balcony
Apartments With Balconies or Patios
Popular Rental Amenities in Starkville
Experience Authentic Southern Culture With a Starkville MS Vacation Home
A variety of leisure activities are on offer when you take a vacation in the charming town of Starkville. The museums and historic sites tell stories of a place that has been inhabited for over 2,000 years. Studded with many lodging options, guests will find comfortable house rentals that enable them to experience a unique gastronomic and cultural space.
Where to find the best food in Starkville?
Taste Delicious Southern Foods
In Starkville, you'll discover perfect spots for fine or casual dining where you can sample authentic Southern dishes. The Bulldog Burger Company on University Dr prepares mouthwatering handmade burgers using carefully selected ingredients and straight-out-of-the-oven buns. The restaurant also makes chef-inspired daily specials for those in search of healthy, sit-down meals.
If you've a craving for a quick Mediterranean treat, head to Pita Pit and watch as the staff freshly make your favorite pita to order. Alternatively, head down to Oby's on Academy Rd, which serves a sublime combination of dishes that include chicken tenders, Jambalaya, red beans and rice, chicken salad, and more.
What are the best places to discover the arts and culture of Starkville?
A Vibrant College-Town Culture
Mississippi State University community has transformed Starkville into a burgeoning cultural destination. The Starkville Community Theater is the perfect place to witness staged shows, musicals, and plays. Housed in the beautiful Playhouse building on Main St downtown, this award-winning theater organizes a series of four productions each season. In June, children's workshops help young ones nurture their theatrical skills.
Mississippi State University schedules several concerts and performances by the university's band and choir. Together with the Starkville Symphony Orchestra, the campus' ensembles from different faculties also do recitals and musicals throughout the year. You can also tour the MSU Department of Art Gallery and see a variety of visual arts and exhibits. The display room highlights an impressive collection of rotating exhibitions by the students, as well as acclaimed artists and designers from the city.
What are the best nightlife spots in Starkville?
Party Like a Starkville Local
Whether you want to enjoy an evening out or you're the reveler who parties till dawn, you won't miss a spot with great music and drinks. Rick's Café organizes compelling live performances by celebrated local bands and other regional musicians, combining a trendy club and lounge. Dance til you drop or relax and people-watch as you enjoy your favorite beer or wine. If you're feeling peckish, order one of the food items from their extensive menu.
For a lively evening of pool and music, leave your house rentals and head to Cowbells Sports Grill. Populated by a cheerful and vibrant clientele, you can play billiards or dance as you listen to tunes by bands or DJs. Cowbells sells refreshing drinks and tasty cuts of meat at reasonable prices. Stick around till the wee hours of the morning, when the place fills up with lively crowds.
Where are the unique attractions in Starkville?
Step Back into the Town's History
Starkville is studded with many remarkable indoor and outdoor attractions. The town has over ten museums, each telling a story about the city's history in several aspects. The Oktibbeha County Heritage Museum provides fascinating insights into the cultural and historical heritage of Starkville. Enter the exhibition room and view a collection of exhibits on past events like the Civil War and military artillery.
The Noxubee National Wildlife Refuge welcomes you to spend time in nature. The 48,000-acre land offers a feeding and resting place for migratory birds. It lies south of downtown and is habitat to a variety of animal species, including white-tailed deer, alligators, bald eagles, and over 200 types of birds. Several trails provide excellent hiking routes while the lakes offer great opportunities for fishing and birdwatching.
What are the best events and festivals in Starkville?
A City of Music and Arts
With its potent mix of cultures, Starkville hosts several events and fairs that celebrate local history and traditions. Enjoy some syncopated 19th-century music and attend the Templeton Ragtime Music Festival. It highlights several music-focused workshops and concerts by renowned international artists. During the fair, guests also tour the Templeton Music Museum to see a collection of exhibits such as music recordings, sheet music, and mechanical instruments.
The Cotton District Arts Festival is the perfect opportunity to leave your house rentals to mingle with the locals. Hosted by the Starkville Area Arts Council, it features a collection of visual art exhibits, hand-made crafts, and live music performances. Feel free to bring along your dog to feature in the pet parade, or join other guests in the 5K run while the kids indulge in various games and activities. You might also want to take the Sweet Tea Challenge with its variety of unique tea flavors.
We compare more than 1,300 providers, including: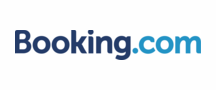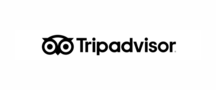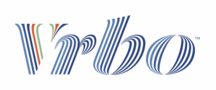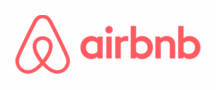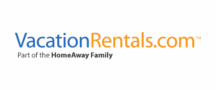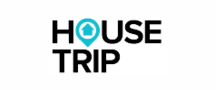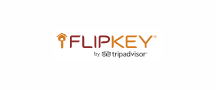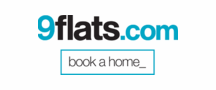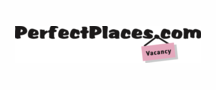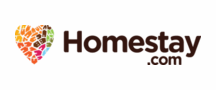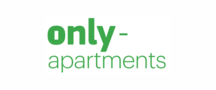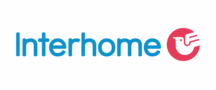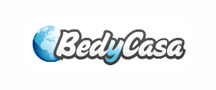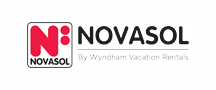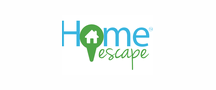 Vacation Destinations Near Starkville
Vacation Rentals