Compare and find the ideal accommodation for as little as $61 per night by exploring the 18 options available in Star Lake. HomeToGo instantly compares all of these offers to help you save up to 10%!
Recommended Vacation Rentals in Star Lake
Rent a vacation accommodation in Star Lake: from $61 per night
Vacation Rentals With Fireplaces
Popular Rental Amenities in Star Lake
Choose a filter above to search and find an accommodation matching your needs among the 18 rentals in Star Lake. Star Lake is the perfect spot to look for a rental if you are a grill master or you never miss an episode of your favorite show, as the most frequently offered features are "barbecues" and "TVs." It is also possible to find a rental in Star Lake if you want a rental with a yard as 7 of the listed properties there include "yards."
The Weather in Star Lake
The above is a climate diagram for Star Lake. In July maximum temperatures go higher than 78°. On the contrary, the coolest month is January. The rainiest month is July while the driest month is September.
Accommodations in Star Lake
Get Vacation Rentals in Star Lake, New York, USA to Enjoy Its Charm
Star Lake is famous for its floating decks, offering guests a spectacular experience of the culture that makes this hamlet in northern New York special. If you are planning a vacation to this area, vacation homes in Star Lake are one of the ideal options to consider. Get a vintage cottage with scenic views, private setting and a waterfront view for a relaxing experience. For a romantic vacation, a cabin set on a quiet lake with sunset view makes an excellent choice. A villa or bungalow is a perfect option for families or groups that prefer vacationing independently.
Where to eat in Star Lake
On your way to Lake Placid, you can stop by Coffee Fever, a great place for delicious meals, pleasant atmosphere and a kid's play area. For fine food and lounge, Twin Lakes Hotel prides itself as a classic spot for chicken wings, entrée choices, steak, and fish. Pine Cone Grill is also a great place for a rounded menu and local craft beers, and just to enjoy the local vibe.
Activities with children
Getting vacation rentals in Star Lake is great when you have kids. You can take them to the sandbars for a splashing fun. Canoeing is also an everyday activity you can engage the kids in. Take them to the Adirondack Museum to see special exhibits and get involved in education programs about the history and culture of the Adirondacks.
Excursion destinations in the area
If you love the outdoors and want to camp, there are great options for you such as Camp Portaferry, Camp Trefoil, Cranberry Lake Campground and Camp Flat-Rock. You can drive to Tapper Lake to visit The Wild Center, a non-profit organization suited on an 81-acre site that educates guests about the Adirondacks. Just an hour drive from Star Lake, Clayton is also a great place to go to tour about 1000 islands.
We compare more than 300 providers, including: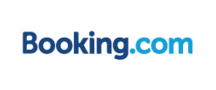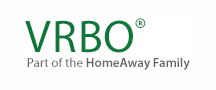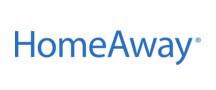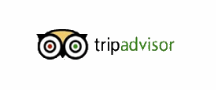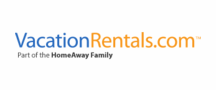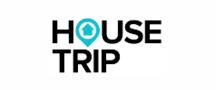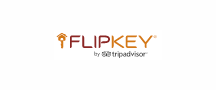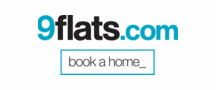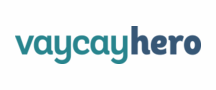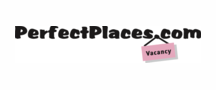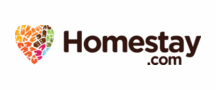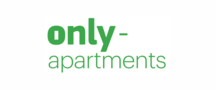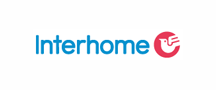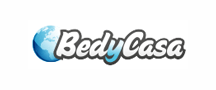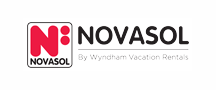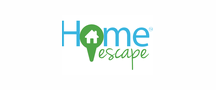 Vacation Destinations Near Star Lake