Choose the perfect vacation rental
Recommended Vacation Rentals in Stamford
Find your perfect vacation rental in Stamford: from $54 per night
Apartments and vacation rentals with a kitchen
Vacation rentals and apartments with air conditioning
Best vacation rentals with a balcony
Popular Rental Amenities in Stamford
Finding a vacation rental with a pool shouldn't be too hard in Stamford. One-third of the accommodations offer one. In addition, accommodations with pools in Stamford have an average price of $272 per night. Most of the listed rentals with pools are hotel rooms. Among these accommodations, 76 of them are situated within 2 miles of water.
Explore Stamford, Connecticut
Stamford is home to beautiful beaches and wetlands, as well as fantastic hiking trails, suitable for all levels of hikers. It doesn't matter if your idea of a perfect vacation is one of relaxation or hitting all the culture hotspots, Stamford has plenty to offer in both areas. The water at the beach is ideal for swimming and boating, with plenty of local rental establishments. Stamford is home to a number of museums and theaters, featuring holiday educational programs for children. There is always something to do in Stamford! Don't miss out on all of the hiking, yoga, vineyard tours, and watersports that Connecticut has to offer.
Where to find the best food in Stamford?
Dining in Stamford
Experience one of the most established restaurants in Stamford by dining at the Colony Grill. This local joint was founded back in 1935, and since then, it has become famous for its thin-crust pizza. Now, their thin-crust pizza is the only item on the menu, besides cold, tasty beverages. But not to fear: there are toppings provided for every taste and occasion and you're encouraged to make your own creation. There is even a breakfast pizza in the mornings and a salad pizza if you're craving some green. There are also gluten-free crusts available.
For some New England cuisine and local seafood, try Fish. Dine outside on their full bar and patio or have an elegant meal inside. On Sundays, you can catch their brunch with bottomless mimosas, bellinis, and poinsettias and half-priced bottles of wine. And their happy hour has been voted one of the best in the state! It happens 7 days a week, so you can't miss out on these great prices for seafood, appetizers, and drinks.
What are the best places to discover the arts and culture of Stamford?
Arts & Culture in Stamford
Spend some time admiring the stunning art at the Frankin Street Works. This is an award-winning and not-for-profit contemporary art space with a rotating cast of pop-up events. Be sure to check out the website ahead of time for current exhibitions and upcoming events.
The Palace Theatre was first established in 1927, and in 1983, with the help of the Stamford Center for the Arts, it was renovated and back in business. Since then, they've opened an additional smaller theater, called the Rich Forum, and hold a variety of art exhibitions in both spaces. You can catch a show in this 1,600 seat-theatre which offers a range of productions, including Broadway musicals and smaller kid's shows. This is a beautiful stop to add to your vacation.
What are the best nightlife spots in Stamford?
Nightlife in Stamford
For an evening out like a local, head over to Casey's Tavern. This tavern has been the top nightlife destination for the residents of Stamford for many years. The Irish-themed pub provides its customers with an endless variety of beers and ales on tap, as well as late-night food options.
For a fancy date night, try the Barcelona Wine Bar for paella, tapas, and of course, an extensive wine list. The atmosphere is modern but warm in this popular spot, and the dishes never disappoint. Be sure to ask your waiter for the ideal wine to pair with your delicious Spanish dinner.
Where are the unique attractions in Stamford?
Afternoon activities in Stamford
Spend your afternoon taking a hike around the Bartlett Arboretum and Gardens. These walking trails will guide you through a relaxing 93-acre sanctuary filled with 12 stunning gardens and educational postings about the local flora and fauna. This park also offers classes and special activities throughout the year, so be sure to check the schedule in advance!
Stroll down Canal Street to find some of the best bargains on vintage and antique items. The Hamptons Antique Galleries provide 4 floors filled with items that can be dated back to the 17th century. Close by, just over on Jefferson Street, there is also the Antique and Artisan Gallery.
We compare more than 1,300 providers, including: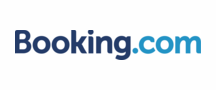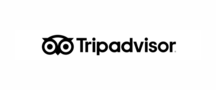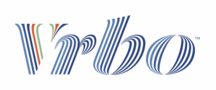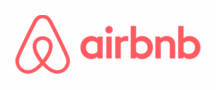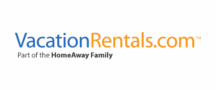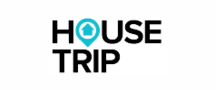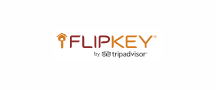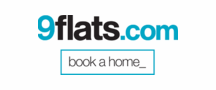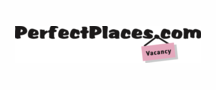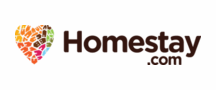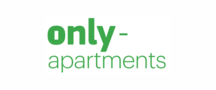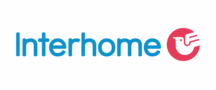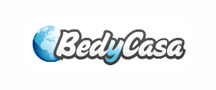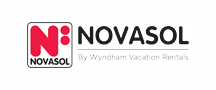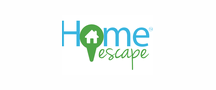 Vacation Destinations Near Stamford
Vacation Rentals