Choose the perfect vacation rental
Save up to 25%
Best Vacation Home Deals in Springfield
Search through the 38 vacation homes listed in Springfield and discover a welcoming place for your getaway. HomeToGo instantly features the best offers by comparing all of the available vacation homes in Springfield from 13 different providers.
Recommended Vacation Rentals in Springfield
Find your perfect vacation rental in Springfield: from $33 per night
Apartments and vacation rentals with a kitchen
Vacation rentals and apartments with air conditioning
Vacation Rentals With Fireplaces
Popular Rental Amenities in Springfield
Check above for the most frequently used filters in Springfield and the number of accommodations that have them. Springfield is the ideal spot to look for a property if you can't imagine a vacation without internet or you want to tune out with some TV time, as the most frequently offered amenities are "internet" and "TVs." You can also find a property in Springfield if you want to go fishing as 3 of the listed properties there include "fishing."
Delightful Vacation Homes in Springfield MA
Springfield is in Hampden County, in the state of Massachusetts. The city is also located just a short 24 mile drive from Hartford, the capital of Connecticut. Nestled near the Connecticut River, the city of Springfield is the third-largest city in the state. Although having the most common city name in the United States, Springfield in Massachusetts was the first to be founded, in 1636. The region of Hartford-Springfield is also known as the Knowledge Corridor, as there are over 32 universities with more than 160,000 students. If you want a vacation amid nature, history, and culture, Springfield is a fantastic choice. What's more, finding lodging that is right for you is easy, with condo and house rentals to suit all preferences.
Where to find the best food in Springfield?
Eating out in Springfield
Most house rentals in Springfield, MA have modern, fully-equipped kitchens, so you can enjoy the convenience of self-catering. But on a night off from cooking duties, head down to Theodores' Booze Blues & BBQ. Here, you can savor expertly-prepared barbeque dishes, such as smoked meatloaf. And setting the mood perfectly, blues and country are the soundtracks of choice.
If you are looking for a different dining experience, you are advised to check out Chef Wayne's Big Mamou. This local hotspot serves dishes with a New Orleans and Cajun influence. One of the most popular dishes here is the crawfish balls with remoulade sauce.
For an upscale dining experience, you should head over to Frigo Gourmet Foods. This spot is known for its cold cut grinders, the one-pound meatball, and the eggplant with parmesan. Another fine choice for a mouthwatering meal out, the 350 Grill, serves exquisite European dishes such as bruschetta, pork shank osso buco, sous vide duck breast, and rib-eye steak.
What are the best activities for families in Springfield?
Things to Do with Kids
Families visiting Springfield should definitely check out the town's planetarium. This magical attraction holds the accolade of being the first American-made planetarium, created for both entertainment and teaching of astronomy.
Another fantastic family attraction, the Dr. Seuss National Memorial Sculpture Garden is filled with delightful sculptures of characters from the popular Dr. Seuss books. The Amazing World of Dr. Seuss Museum is also situated here and is a must-visit for families with kids of all ages.
Active children will love visiting the Naismith Memorial Basketball Hall of Fame. Here, they can explore the most complete library of the history of basketball in the whole United States, and learn fun facts to impress their friends with.
Where are the unique attractions in Springfield?
Outdoor Activities
Take a leisure stroll or a nice bike ride around the city are and visit the Connecticut River Walk Park. Flanking the Connecticut River, this charming park is perfect for a family picnic. You'll find facilities including a cafe, restrooms, and picnic tables, as well as sports courts.
Take in some of the town's heritage on a visit to Court Square, found in the heart of Springfield. Stroll along a scenic, pedestrian-only street that leads from the courthouse to the historic Old First Church.
Also nearby to Springfield house rentals, you'll find Forest Park. Known to be one of the biggest urban parks in the United States, it covers over 735 acres. The park was designed by the same landscape architect who designed Central Park in New York. An outdoor activities hub, Forest Park is home to an aquatic garden, outdoor theater, wooded trails, scenic views, and many other attractions.
What are the best events and festivals in Springfield?
Annual Festivals in Springfield
Jazz fans may wish to book one of Springfield's house rentals for the Hoop City Jazz Festival, which takes place every July and hosts outstanding local and international artists. Or if you love starting the day with a hot stack of pancakes, plan your visit to Springfield during the World's Largest Pancake Breakfast, which is held annually in May.
Basketball lovers, meanwhile, do not want to miss out on the Basketball Hall of Fame Enshrinement Weekend. Held in August, this festival includes VIP galas, award dinners, and press conferences with some of America's most high-profile professional basketball players.
We compare more than 1,300 providers, including: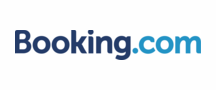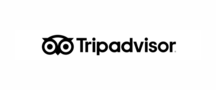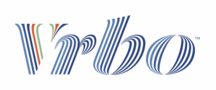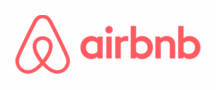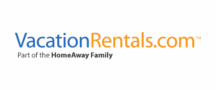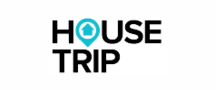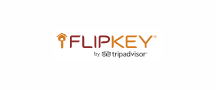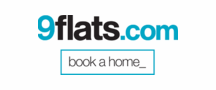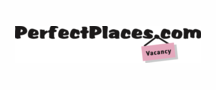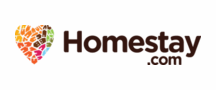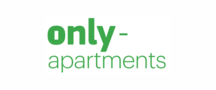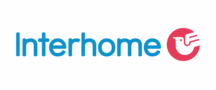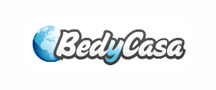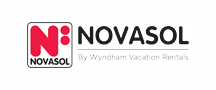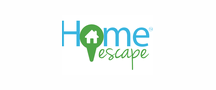 Vacation Destinations Near Springfield
Vacation Rentals