954 fantastic vacation homes from 22 providers are listed in Southern Shores, with prices starting at $85 a night. HomeToGo directly presents you with the best offers by comparing all of the listed vacation rentals in Southern Shores from its various partners.
Recommended Vacation Rentals in Southern Shores
Rent a vacation accommodation in Southern Shores: from $85 per night
Vacation Houses With Pools
Vacation Homes With Fishing Spots Nearby
Apartments With Balconies or Patios
Popular Rental Amenities in Southern Shores
Price and Availability Index in Southern Shores
Vacation Rental Price Information in Southern Shores
The graph shows average prices of rentals in Southern Shores for the next twelve months. The most expensive week of the next 12 months is in June (6/22 - 6/29), where prices hit an average of $456 a night. However, in February (2/16 - 2/23), prices decrease to an average of $237 per night.
Rental Availability Information in Southern Shores
The availability graph shows the percentage of available rentals in Southern Shores. The week with the lowest percentage of available accommodations is in June (6/29 - 7/6). August (8/31 - 9/7) has got the highest percentage of available rentals.
The Weather in Southern Shores
Check out the climate diagram for Southern Shores. The highest average temperatures are in the month of July. Conversely, January is the coolest month in Southern Shores, with temperatures going under 35° The rainiest month is July while the driest month is October.
We compare more than 300 providers, including: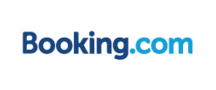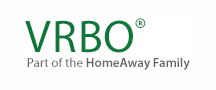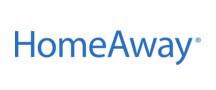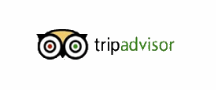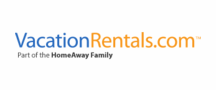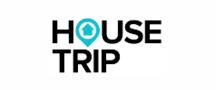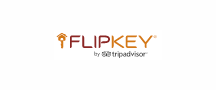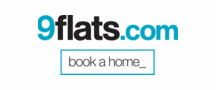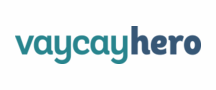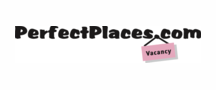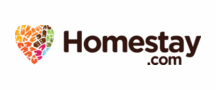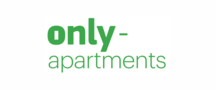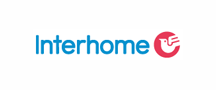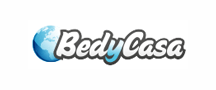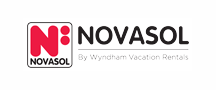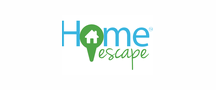 Vacation Destinations Near Southern Shores