207 beautiful accommodations from 17 vacation rental websites, including Get a Room and ZenHotels.com, are currently available in Southaven. HomeToGo directly compares all of these rentals so you can save up to 10%!
Recommended Vacation Rentals in Southaven
Find your perfect vacation rental in Southaven: from $26 per night
Vacation Rentals With Fireplaces
Dog-Friendly Vacation Rentals
Vacation Houses With Pools
Popular Rental Amenities in Southaven
The Weather in Southaven
Check out the climate diagram for Southaven. The highest average temperatures are in the month of July. Conversely, January is the coolest month in Southaven, with temperatures going under 32° The rainiest month is July while the driest month is September.
We compare more than 300 providers, including: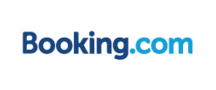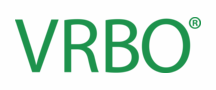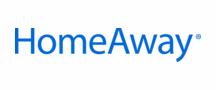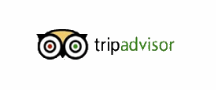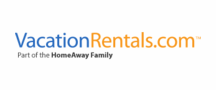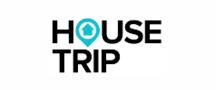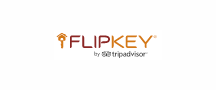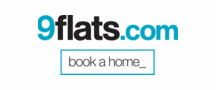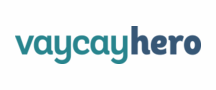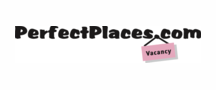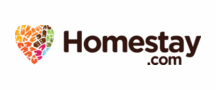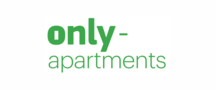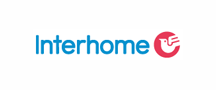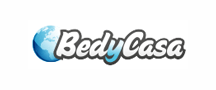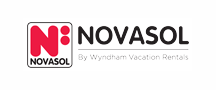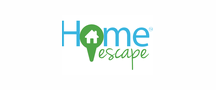 Vacation Destinations Near Southaven