Choose the perfect vacation rental
Recommended Vacation Rentals in South Miami
Find your perfect vacation rental in South Miami: from $64 per night
Apartments and vacation rentals with a kitchen
Vacation rentals with Wi-Fi
Vacation rentals and apartments with air conditioning
Popular Rental Amenities in South Miami
South Miami is a good vacation spot if you want an accommodation with a pool, as 55% of the offers there include one. Also, accommodations with pools in South Miami cost, on average, $88 a night. Most of the available accommodations with pools are hotel rooms. If you would ideally like to be close to the water, a few of the properties providing a pool are located within 2 miles of the waterfront.
Enjoy the Color of South Miami with a Stylish Vacation Rental
With Miami being a popular vacation destination, it's not surprising to find a large number of vacation rentals available in South Miami. These range from charming bungalows which make a perfect couple's getaway, to spacious houses and beach rentals with pools that are great for families. From your South Miami vacation rental, you'll be able to enjoy the range of dining, arts, and activities available nearby and in the greater Miami area.
Where to find the best food in South Miami?
Dining Delights From Across the Globe
South Miami is a melting pot of various cultures, which is reflected in the food and dining options you'll find here. Choose from cuisines like Mexican, Thai, Indian, Italian, Mediterranean, fresh seafood, and traditional Southern fare. One popular location is Sunset Place, a shopping, dining, and entertainment precinct located on SW 58th Avenue. Various outlets serve favorites like tacos, sandwiches, burgers, and sushi.
You'll also find many other great dining options across South Miami, such as Spring Chicken on the South Dixie Highway, where you can get your dose of fried chicken and other comfort foods. Just down the road is Madruga Bakery, a popular local institution that's both coffeehouse and sandwich spot. For those looking for something more sophisticated, Italian fine dining restaurant Fiola Miami on San Ignacio Avenue is a must. Its focus is on well-executed regional Italian dishes.
What are the best nightlife spots in South Miami?
Relaxed Nightlife in South Miami
Although the Miami area is known for its boisterous parties and nightlife scene, things are a little more low-key in South Miami. Along with its fantastic restaurants, the area has a number of bars and taverns that are perfect for a more relaxed night out. Bougainvillea's Old Florida Tavern on SW 58th Avenue is one of the area's oldest bars, popular with locals, with live music several nights a week. For something both classy and Latin-influenced, Mercado Negro's mezcaleria and cocktail bar serves a range of quality drinks to keep your night going.
For some laughs, check out standup comedy at The Comedy Inn on the South Dixie Highway and improv performances at Artistic Vibes on SW 89th Avenue. Or kick back with a film at the Coral Gables Art Cinema or the Landmark at Merrick Park. Of course, if you're looking for more, South Beach and Downtown Miami aren't far away. The legendary nightclubs and rooftop bars are just a short drive north.
Where are the unique attractions in South Miami?
Exploring Around South Miami
South Miami is centrally located, making this a great base to explore the greater Miami area and the various attractions it has to offer. Just a short drive to the north, you'll find Ocean Drive, the historic art deco strip in Miami Beach which is a thriving art and nightlife district today. If you love marine life, visit the Miami Seaquarium on Virginia Key just next to Downtown Miami. Here you can see dolphin and sea lion exhibitions, as well as manatees, sea turtles, penguins, and rays.
Miami is all about great beaches as well.The legendary Miami Beach is at the top of the list, with a long stretch of sand adjacent to a wealth of dining, shopping, and entertainment. North of it is Haulover Park Beach, a popular stretch of beachfront with a dog park and marina. For a more tranquil experience, head out to Bill Baggs Cape Florida State Park, off Virginia Key, for beautiful beaches and a historic lighthouse.
What are the best events and festivals in South Miami?
Arts, Culture and Local Celebrations
Blessed with great weather, the Miami area hosts special events and festivals year-round. South Miami's downtown district hosts the Rotary Arts Festival every February. It's a two-day outdoor festival that showcases local and national artists. One of the USA's premier arts festivals, Art Basel, is held in nearby South Beach each December. This contemporary international art fair showcases world-class works from hundreds of galleries representing 35 countries.
Another area event you can't miss is January's annual South Beach Jazz Festival. This event celebrates Latin and New Orleans styles of jazz, with the overall mission of promoting disability awareness. The Homestead-Miami Speedway, just a drive south from South Miami, hosts a range of exciting auto racing events. The track has a busy race schedule throughout the year, including the Ford EcoBoost300, the culminating race of the NASCAR XFINITY Series season.
We compare more than 1,300 providers, including: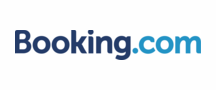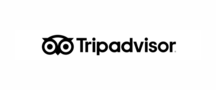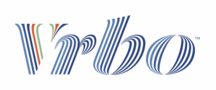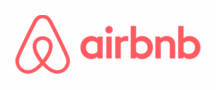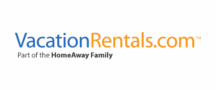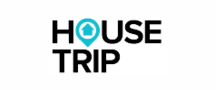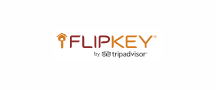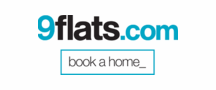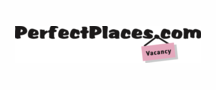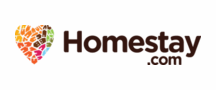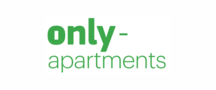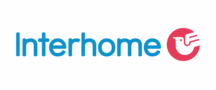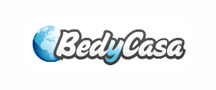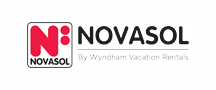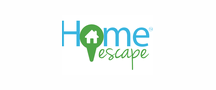 Vacation Destinations Near South Miami
Vacation Rentals