Save up to 52%
Best Vacation Home Deals South Africa
Compare and find a dreamlike property from $21 per night by exploring the 48,618 options featured in South Africa. By comparing these accommodations, HomeToGo features the most economical offers as well as the most popular vacation homes in South Africa.
Recommended Vacation Rentals South Africa
Rent a vacation accommodation South Africa: from $21 per night
Apartments With a Balcony or Patio
Vacation Houses With Pools
Vacation Homes With Fishing Spots Nearby
Popular Rental Amenities South Africa
Price and Availability Index South Africa
Experience Stunning South Africa From Your Vacation Rental
A visit to South Africa can comprise many different types of trips, whether you want to see stunning Cape Town or sip wine in Stellenbosch. Depending where you decide to go, South Africa vacation rentals can take the form of chic, modern city apartments, beachfront properties, or lodges out in the bush.
South Africa's Vibrant Cultures
South Africa is a melting pot, with cultures including Zulu, Afrikaaners, French, Greek, Indian, English, and Xhosa calling the nation home. If you are wondering where to stay in South Africa, try Durban on the east coast. Whether you're visiting the local markets or taking in an African dance show at the Durban Opera House, you'll get a truly diverse experience.
Head Out on Safari
There are numerous safari options, from Kruger National Park in Limpopo to the smaller Hluhluwe Reserve in KZN, the best place to see endangered white and black rhinos. Private reserves such as Sabi Sands, meanwhile, provide guided game drives and walks in the bush.
We compare more than 300 providers, including: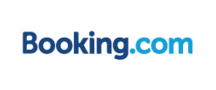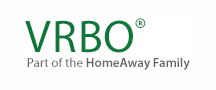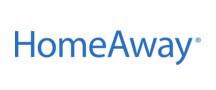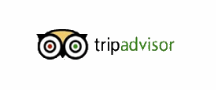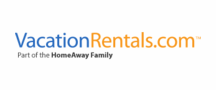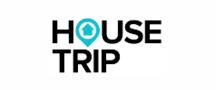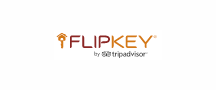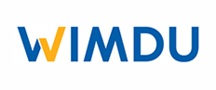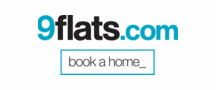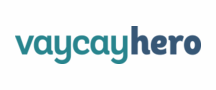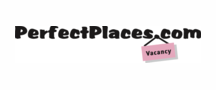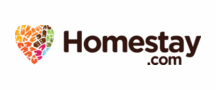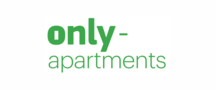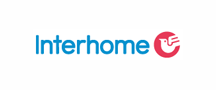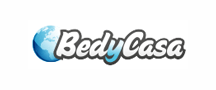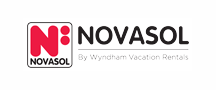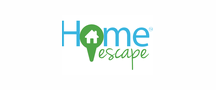 Popular Regions to Visit South Africa
Popular Cities to Visit South Africa