Save up to 47%
Best Vacation Home Deals in Seneca
Discover a rental that fits your needs among the 341 great options from more than 17 partner websites in Seneca. By comparing these vacation rentals, HomeToGo features the best deals and the most popular properties in Seneca.
Recommended Vacation Rentals in Seneca
Find your perfect vacation rental in Seneca: from $36 per night
Vacation Rentals With Fireplaces
Vacation Homes With Fishing Spots Nearby
Dog-Friendly Vacation Rentals
Popular Rental Amenities in Seneca
The above filters will help you find the ideal accommodation in Seneca. You can easily search and find a property meeting your criteria in Seneca if you need internet access during your vacation or you want to tune out with some TV time, as most accommodations provide "internet" and "TVs." Three features that are not often available are "Jacuzzis," "pools," and "Pets Allowed."
Price and Availability Index in Seneca
Vacation Rental Price Information in Seneca
We analyzed price data and rendered them in this graph, which shows vacation rental prices for the next twelve months in Seneca. The most expensive prices are in October (10/5 - 10/12). Prices reach an average of $396 per night. Conversely, the cheapest average prices are in a week of June (6/29 - 7/6).
Rental Availability Information in Seneca
Our availability graph helps you identify the busiest months in Seneca. The week with the least available rentals is in June (6/29 - 7/6), with only 42% of the rentals available. The week with the highest percentage of available rentals is in April (4/6 - 4/13).
The Weather in Seneca
This is the climate diagram in Seneca. In July maximum temperatures go higher than 91°. On the other hand, you could have temperatures dropping under 37° in January. The rainiest month is August while the driest month is September.
Accommodations in Seneca
Stay by pristine Lake Keowee with a Seneca vacation home
Close to the Chattahoochee National Forest, Seneca is a South Carolina gem. When you choose your ideal vacation rental in this vibrant city, you'll discover fascinating cultural attractions, and sublime nature, so that you can enjoy an unforgettable time away.
Get to know Seneca
Absorb local history at the Lunney Museum, a historic Queen Anne style house that is on the National Register of Historic Places. The interior is filled with antique art pieces, from original chandeliers to delicate windows, and traditional English-made fireplace tiles.
The Bertha Lee Strickland Cultural Museum is another local highlight, taking a fascinating look at the complex story of African Americans in the area. Well-curated exhibitions and regular events make this a genuine Seneca treasure.
Art and adventure playgrounds
One of the best things about choosing a vacation home in Seneca is that you'll be able to enjoy beautiful Lake Keowee. Head to Lake Keowee Marina to rent a boat for a family excursion on the water. Alternatively, Water Sports Central are based in Seneca and offer boat rentals, as well as wakeboard lessons for older children.
Take the kids to Elijah Mountain Gem Mine in Hendersonville, North Carolina, where they can strike gold and learn about geology. Walhalla Art Works is a fantastic art workshop center where they can learn an array of arts and crafts skills, and is reachable in around 15 minutes.
Anderson and Chattahoochee
About 45 minutes away, Anderson's County Museum is a great place for a day trip. With interactive exhibits, it offers further insight into the state's heritage. Rocky River Nature and Carolina Wren Parks are also in Anderson, and provide tranquil retreats for hiking and wildlife spotting.
Chattahoochee Forest, meanwhile, lies just across the border in Georgia, and is another superb choice for a day trip. Discover hidden waterfalls and dramatic views, as you explore the vast terrain on foot, by bike, or by horseback.
We compare more than 600 providers, including: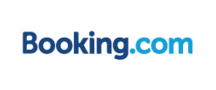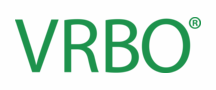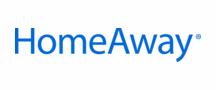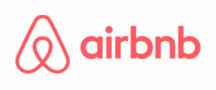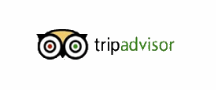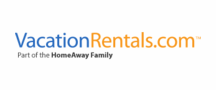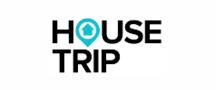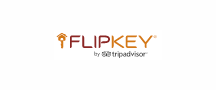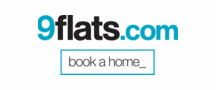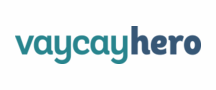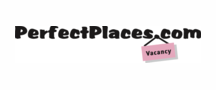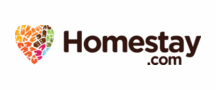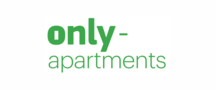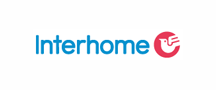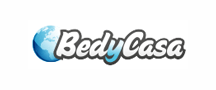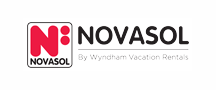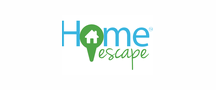 Vacation Destinations Near Seneca