Choose the perfect vacation rental
Save up to 77%
Best Vacation Home Deals near Seneca Lake
Recommended Vacation Rentals near Seneca Lake
Find your perfect vacation rental near Seneca Lake: from $64 per night
Vacation rentals with Wi-Fi
Vacation Rentals With Fireplaces
Apartments and vacation rentals with a kitchen
Popular Rental Amenities near Seneca Lake
Accommodations can be selected based on the amenities they offer. Above, you will find the number of properties that include a specific amenity in Seneca Lake. Most of the accommodations in Seneca Lake provide "internet" or "TVs," which makes it a great vacation spot if you can't imagine a vacation without internet or you want to tune out with some TV time. Plan your vacation in advance if you enjoy soaking in the hot tub or you are looking for a pet-friendly rental. There are just 35 listed properties including "hot tubs" and 62 accommodations with "pets Allowed."
The Weather near Seneca Lake
7-Day Weather Forecast near Seneca Lake
Accommodations for your vacation near Seneca Lake
172 out of the 915 available properties near Seneca Lake are hotel rooms. They account for one-third of the accommodation options in this destination (32.89%). In addition, the standard size of hotel rooms in Seneca Lake is 380 ft² and they cost, on average, $247 per night. Moreover, if you are going in a group of 3, hotel rooms are the ideal type of accommodation in Seneca Lake, as they usually accommodate this exact group size. If you would like to rent something else, you can search and compare many other available options, such as house rentals, which are the second most popular property type in Seneca Lake. While hotel rooms in Seneca Lake have an average size of 380 ft², house rentals have an average size of 1,950 ft².
Enjoy fresh fish, fine wine, and more at a Seneca Lake vacation home
Enjoy beautiful views from a waterfront house or cabin rentals on Seneca Lake. Explore the diversity of the surrounding area and enjoy everything this part of New York State has to offer.
Where to find the best food near Seneca Lake?
Discover the Seneca Lake Wine Trail
While Seneca Lake is well known for its delicious trout and other lake fish, the microclimate specific to this part of the States is also perfect for wine making. With more than 50 wineries in the area, you're sure to find a vintage to your liking.
The Seneca Lake Wine Trail is a great way to taste the food and wine of the region. Fox Run Vineyards and Anthony Road Wine Company are highlights. Additionally, the wine trail often includes annual events around the lake.
What are the best places to discover the arts and culture of Seneca Lake?
Unique art and culture at Seneca Lake and beyond
The lake's name is taken from the Seneca nation of Native Americans, and much of their history and culture is recorded in the nearby Seneca Art and Culture Centre.
If you want to learn more about the recent history of the lake, then the Seneca Museum of Waterways and Industry is a great place to spend a few hours. The museum's hands-on and interactive displays are a great way to engage the kids.
Where are the unique attractions near Seneca Lake?
Explore the areas surrounding Seneca Lake
If you're an adrenaline junkie or just looking for a little excitement, then the Watkins Glen International Speedway is perfect for you. NASCAR events are held here regularly, in addition to IndyCar events and the US Vintage Grand Prix.
If all of that sounds a bit too loud, then a trip out to Watkins Glen State Park might be more suitable. Set out on a hike and discover the 19 waterfalls of the famous Gorge Trail. Navigating the open woodland is a great way to spend the afternoon.
Frequently Asked Questions
How much does it cost to rent a vacation rental near Seneca Lake?
The average nightly price for vacation rentals near Seneca Lake is $64.
How many vacation rentals are available to book near Seneca Lake?
There are currently 874 vacation homes near Seneca Lake to browse and book for your next trip.
What amenities are most popular for vacation homes near Seneca Lake?
The most popular amenities for home rentals near Seneca Lake include accommodations that have: internet, TVs, and grills.
How many vacation rentals are near Seneca Lake?
Seneca Lake has 874 Hotel rooms and House rentals on offer to rent.
What's the best time of year to travel to Seneca Lake?
If booking a vacation rental near Seneca Lake, consider that rainy season is usually in December or January, with August often being the driest.
We list offers from thousands of providers, including: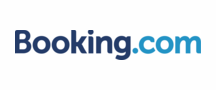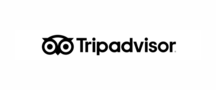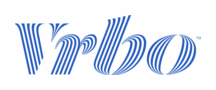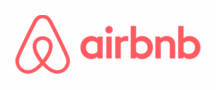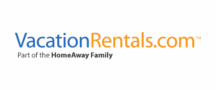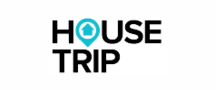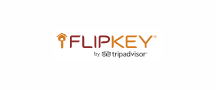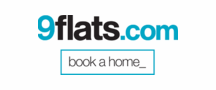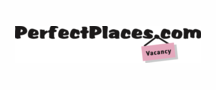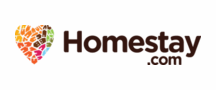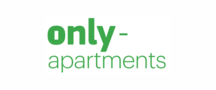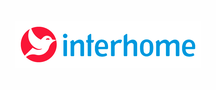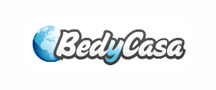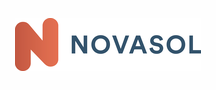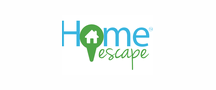 Vacation Destinations Near Seneca Lake
Explore More Vacation Ideas