Save up to 32%
Best Vacation Home Deals in Sedro-Woolley
Compare and find a rental matching your criteria among the 76 fantastic rentals from 16 vacation rental websites in Sedro-Woolley. HomeToGo instantly sorts all of these offers to help you save up to 32%!
Recommended Vacation Rentals in Sedro-Woolley
Find your perfect vacation rental in Sedro-Woolley: from $21 per night
Vacation Rentals With Fireplaces
Vacation Homes With Fishing Spots Nearby
Dog-Friendly Vacation Rentals
Popular Rental Amenities in Sedro-Woolley
Properties can be narrowed down based on various criteria. Above, you will find the number of properties that include a specific amenity in Sedro-Woolley. Most of the accommodations in Sedro-Woolley offer "internet" or "TVs," which makes it a fantastic vacation destination if you need internet access during your vacation or you never miss an episode of your favorite show. Three amenities that are not common are "pools," "balconies/patios," and "barbecues."
The Weather in Sedro-Woolley
This is the climate diagram in Sedro-Woolley. On average, the warmest month is August. On the contrary, the coolest month is January. The rainiest month is August while the driest month is January.
Accommodations in Sedro-Woolley
Ski in serene Sedro Woolley near your vacation rental
Sedro Woolley vacation rentals are all about relaxing in the National Park, visiting enthralling museums, and recreation in a mountain-girt paradise. Emerald clad peaks overlook the turquoise waters at this natural Eden.
Travel back in time
Sedro-Wooley Museum is a fascinating collection of artifacts describing the local history of this small town. Trace the development of the town through its most prominent families. Visit a recreation of a period schoolhouse, barber, and laundry, and be transported back into the days of yore.
Seek serenity with skiing trips in the National Park
At North Cascades National Park, you can discover tranquility with hikes along serene trails. 300 glacial summits crown this fantastic park which is spellbinding no matter when you come. Ski these stunning precipices, or enjoy water sports on the glassy surface of glacial lakes that mirror the vast sky.
We compare more than 600 providers, including: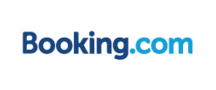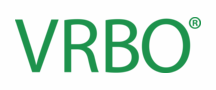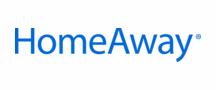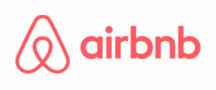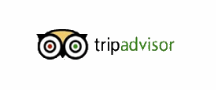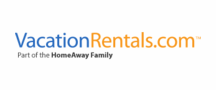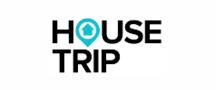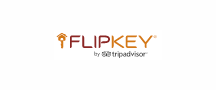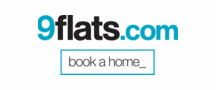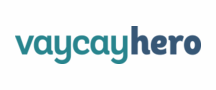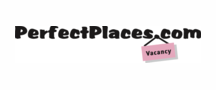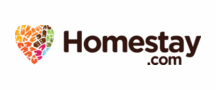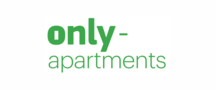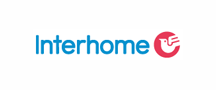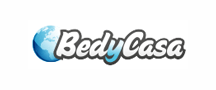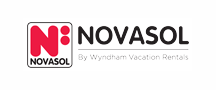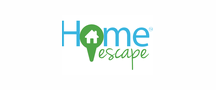 Vacation Destinations Near Sedro-Woolley