Choose the perfect vacation rental
Recommended Vacation Rentals in Sebago
Find your perfect vacation rental in Sebago: from $84 per night
Vacation rentals and apartments with air conditioning
Vacation homes and cottages with a garden
Vacation rentals with Wi-Fi
Popular Rental Amenities in Sebago
A few of the rentals in Sebago allow pets, which makes it a suitable vacation destination for pet owners. In addition, pet-friendly properties in Sebago cost, on average, $460 a night. If you want a central location, A few of the pet-friendly accommodations are less than 2 miles away from the city center.
Vacationing in Scenic Sebago, Maine
Sebago is located northwest of Portland Maine, in the Lake District where vacationers come to boat, swim, fish, and sail. There are over 50 lakes in the area, and Sebago Lake is the 2nd largest, abounding with activities like kayaking, water skiing, canoeing, power and pontoon boating, as well as tubing and paddle boating. Other travelers come to Sebago primarily for the fishing of lake trout, bass, brookies, landlocked salmon, and brown trout. Bicycle your way around Sebago while taking in the hiking trails, antique shops, lake houses, and spectacular fall foliage, where rentals for cabin, water, and land equipment abound. Swim in the country's clearest lake with natural sand beaches and secluded coves or go up the Songo River past the iconic Songo locks into Sebago Lake.
Where to find the best food in Sebago?
Dining in Sebago
Enjoy some delicious comfort food at the cozy Maine Street Grill. Located in 1 Ossipee Trail, the Maine Street Grill provides customers with a casual dining experience. The menu is full of classic items such as steak & cheese, pizza, burgers, salads, fresh seafood, and pasta. Offering kids a menu and a family-friendly atmosphere, this is a great spot to stop by for visitors of all ages.
Try the Galley Restaurant and Pub for fresh seafood and local barbecue. The restaurant partners with local companies, like Worth the Wait BBQ, to give you the best taste of the area. We recommend the zesty lemon lobster roll and the seafood Pomodoro. There's a full bar, plenty of draft beer, and bar events like happy hour, trivia nights, and live music.
What are the best places to discover the arts and culture of Sebago?
Arts & Culture in Sebago
Step into history by visiting the Parson Smith House. This house was created in 1764 and it entered the National Register for Historic Places in 1973. Located on the River Road, the house was once built on the highest point of land in the community and has barely been altered since. It is one of the best examples of Colonial Georgian architecture in Maine.
For more local culture, head over to the Old Town Hall. Located at 234 Windham Center Road, the Old Town Hall was built in 1833. It was used as the meetinghouse, school, town office, and sports practice hall for Sebago. Now, the Windham Historical Society makes sure to preserve this establishment, and it provides a small museum inside where visitors can observe artifacts of the town's history.
What are the best nightlife spots in Sebago?
Nightlife in Sebago
For a night filled with fun and craft beers, head over to Sebago Brewing Co. This establishment is known for its vast selection of homemade craft beers, as well as for hosting various special nights involving trivia and karaoke. There are Sebago beers brewed year-round, like the Frye's leap IPA, as well as a rotating cast of seasonal options.
If you are looking for a more relaxed evening out, check out the Freedom Cafe & Pub in the spring, summer, and fall. This watering hole is located in a 200-year old building right on the shores of Lake Sebago, and not only does it offer you a stunning view, but its cozy atmosphere makes it a perfect place to sip on a cocktail while admiring the sunset. Check out the website for the upcoming events calendar, like the weekly Beach Party on Saturdays.
Where are the unique attractions in Sebago?
Afternoon activities in Sebago
Spend your afternoon with family and friends at the Seacoast Fun Parks. This venue is full of attractions to enjoy, such as the exciting Sky Swing, an outdoor water playground, the miniature golf course, and a go-kart track. Seacoast offers tubing year-round, with snow in the winter and a hill slide dry slide in the spring, summer, and fall. Build trust and test your bravery on the Crazy Apes Adventure Park with your family and friends.
Have a unique Sebago experience while on board of the Songo River Queen II. This steamboat is a privately built replica of the Mississippi River Paddle Wheelers at 93 feet long and 23 feet wide. Built in 1982, this steamboat is still in perfect shape to bring visitors across the lake to view some picturesque sceneries.
We compare more than 1,300 providers, including: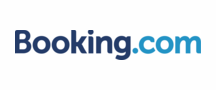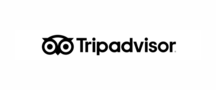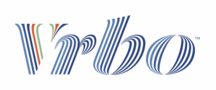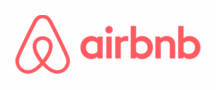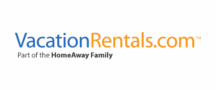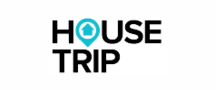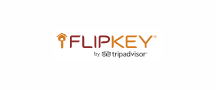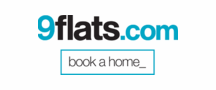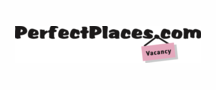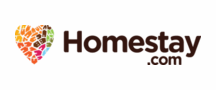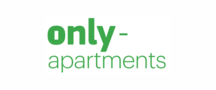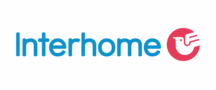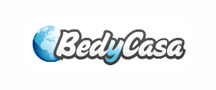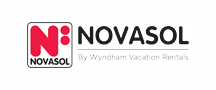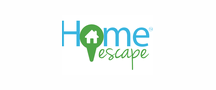 Vacation Destinations Near Sebago
Vacation Rentals