Save up to 39%
Best Vacation Home Deals in Scituate
Find the perfect rental for as little as $33 per night by searching among the 662 properties available in Scituate. HomeToGo immediately highlights the best offers by comparing all of the listed vacation homes in Scituate from its various partners.
Recommended Vacation Rentals in Scituate
Find your perfect vacation rental in Scituate: from $33 per night
Vacation Rentals With Fireplaces
Vacation Homes With Fishing Spots Nearby
Dog-Friendly Vacation Rentals
Popular Rental Amenities in Scituate
Accommodations can be narrowed down based on various criteria. Above, you can see the number of rentals that offer a specific amenity in Scituate. Scituate is the perfect place to look for a rental if you need internet access during your vacation or you want to tune out with some TV time, as the most frequently offered amenities are "internet" and "TVs." It is also possible to find a rental in Scituate if you're dreaming of days spent poolside as 11 of the accommodations there provide "pools."
Price and Availability Index in Scituate
Vacation Rental Price Information in Scituate
We analyzed vacation houses, cottages and apartments to display a price graph showing the average price per night in Scituate. The most expensive prices are in June (6/22 - 6/29). Prices reach an average of $383 per night. The cheapest week is in January (1/26 - 2/2). Prices fall to an average of $302 per night.
Rental Availability Information in Scituate
This graph shows the vacation rental availability rate for the next twelve months. The week with the highest booking rate in the next 12 months is in June (6/29 - 7/6), where 51% of the vacation rentals are booked. August (8/31 - 9/7) has got the highest percentage of available rentals.
The Weather in Scituate
Above are the weather conditions for Scituate. In July maximum temperatures go higher than 82°. Conversely, January is the coolest month in Scituate, with temperatures going under 24° The rainiest month is July while the driest month is June.
Accommodations in Scituate
Find your ideal Scituate vacation home on the Atlantic coast
Vacation homes in Scituate can be found overlooking the brilliant blue Massachusetts Bay, leading into the Atlantic Ocean. With charming lighthouses, peaceful beaches, and quirky monuments, this is a serene yet exciting spot for your next vacation with family or friends.
Water towers and ship building
Lawson Tower is an unusual local landmark in Scituate. Constructed by Mr Thomas Lawson, an English copper merchant based in the town, the present façade was built to hide the original rusting water tower.
A gleaming array of military accoutrements and marine artifacts populate the exhibition rooms at the Maritime and Mossing Museum. You'll learn more about the struggles of the ship manufacturing industry based here, and the fishing and harvesting of moss.
Whale watching and water sports
Rexhame Beach is perfect for families, as pristine sands await. Help the little ones look for crabs and starfish in the rock pools, enjoy an ice cream at the snack bar, or take a walk over to Humarock. Alternatively, enjoy surfing, kayaking or snorkelling at this idyllic family beach.
Children will be entranced by the sight of gigantic whales off the coast at Stellwagen Bank National Marine Sanctuary. Take a tour of the coast and admire the whales as they feed and play. The sanctuary stretches an incredible 845 mi2 through the famous waters between Massachusetts and Cape Cod.
Sights and lights
Scituate Lighthouse is a bastion of local history. It's an ideal spot for photographers, keen to capture the essence of this coastal area - sunsets over the water are particularly magical.
Minot Beach is considered by many to be the best beach in the area. Stretches of sand are punctuated by grassy meadowland and craggy rocks. Come and take a refreshing dip as you look out over the wide ocean.
We compare more than 300 providers, including: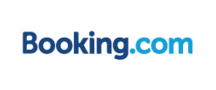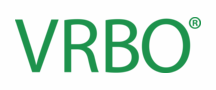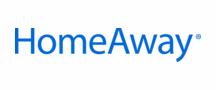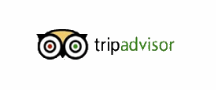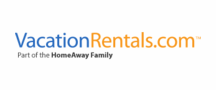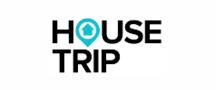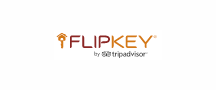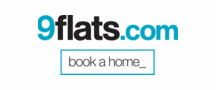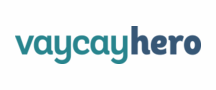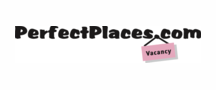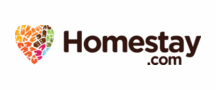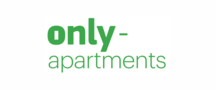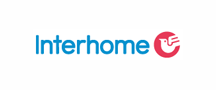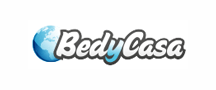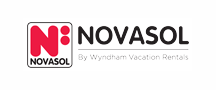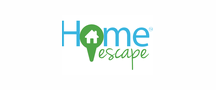 Vacation Destinations Near Scituate