Find a welcoming rental from $60 per night by searching among the 50 properties available in Sault Ste. Marie. HomeToGo instantaneously sorts all of these properties to help you save up to 10%!
Recommended Vacation Rentals in Sault Ste. Marie
Rent a vacation accommodation in Sault Ste. Marie: from $60 per night
Dog-Friendly Vacation Rentals
Popular Rental Amenities in Sault Ste. Marie
Properties can be chosen based on your personal preferences. Above, you will find the number of properties that provide a specific feature in Sault Ste. Marie. HomeToGo's data reveals that "internet" and "TVs" are the most frequently offered features in Sault Ste. Marie. It is also possible to look for a vacation rental in Sault Ste. Marie if you love sweating the stress away in saunas as 2 of the rentals there include "saunas."
The Weather in Sault Ste. Marie
Check out our climate diagram to find the perfect month for your vacation. In July maximum temperatures go higher than 77°. Conversely, February is the coolest month in Sault Ste. Marie, with temperatures going under 8° The rainiest month is July while the driest month is July.
Bathe in the Great Lakes with vacation homes in Sault Ste Marie, MI
For lake views like nowhere else, spend time at a log fishing cabin with its own dock in far northern Michigan's Sault Ste Marie.
American classics
Get your burger and fries fix at regional favorite West Pier Drive-In, where you can also indulge in comfort food combos like a grilled cheese and fried pickles, or a BLT and onion rings.
Order a draft root beer or float to start your meal right at local hangout Frank's Place, before digging into beer-battered whitefish or walleye. Veer into international territory for their home-made Italian wedding soup.
Lake country
Witness the action at the locks linking Lake Superior to Lake Huron, with a pleasurable ride from Soo Locks Boat Tours & Dinner. Stay in the dining area, or get 360-degree views from their deck upstairs.
Hop over the bridge to Canada and see the Sault Ste Marie Canal National Historic Site. For nearly 100 years, ships used this route to sail all the way from Lake Superior to the Atlantic Ocean.
We compare more than 300 providers, including: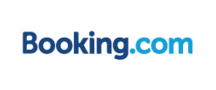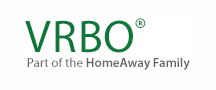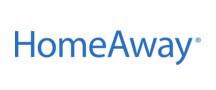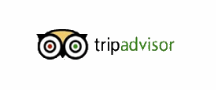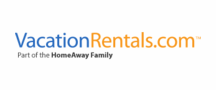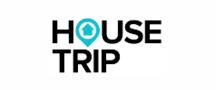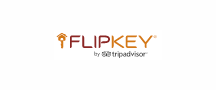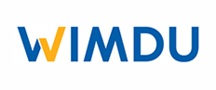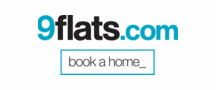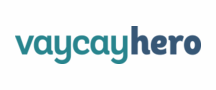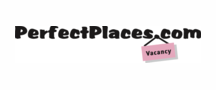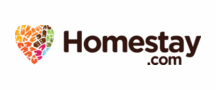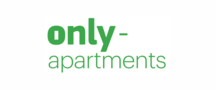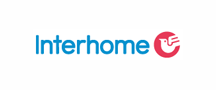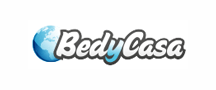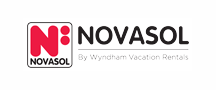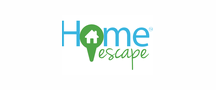 Vacation Destinations Near Sault Ste. Marie