Discover a rental that matches your preferences among the 90 fantastic properties from different vacation rental websites in Saranac Lake. HomeToGo, a vacation rental search engine, directly sorts all of these offers to help you save up to 10%!
Recommended Vacation Rentals in Saranac Lake
Rent a vacation accommodation in Saranac Lake: from $92 per night
Vacation Homes With Fishing Spots Nearby
Vacation Rentals With Fireplaces
Dog-Friendly Vacation Rentals
Popular Rental Amenities in Saranac Lake
Properties can be selected based on your personal preferences. Above, you can see the number of properties that provide a specific feature in Saranac Lake. You can easily search and find a property fitting your needs in Saranac Lake if you need internet access during your vacation or you think grilling is essential for a great vacation, as most accommodations provide "internet" or "barbecues." Three amenities that are not often available are "pools," "balconies/patios," and "fireplaces."
Price and Availability Index in Saranac Lake
Vacation Rental Price Information in Saranac Lake
This graph displays average prices of the vacation rentals and holiday apartments located in Saranac Lake. Prices reach a peak a week in May. The price per night in a vacation rental in Saranac Lake this week (5/18 - 5/25) costs on average $327. You can find some of the best deals during a week of August (8/3 - 8/10). It is the cheapest week of the next 12 months.
Rental Availability Information in Saranac Lake
The graph shows the weekly availability rate in Saranac Lakefor the next twelve months. The week with the highest booking rate in the next 12 months is in October (10/6 - 10/13), where 33% of the vacation rentals are booked. The week with the highest percentage of available rentals is in June (6/8 - 6/15).
The Weather in Saranac Lake
This is the climate diagram in Saranac Lake. During July, maximum temperatures go up to more than 77° Conversely, January is the coolest month in Saranac Lake, with temperatures going under 3° The rainiest month is July while the driest month is August.
Accommodations in Saranac Lake
Book a vacation home to enjoy Saranac Lake like a local
Saranac Lake, a quaint town surrounded by evergreen forests, is neatly tucked into the Adirondack Mountains making it an exceptional destination for outdoor sports, activities, and those wanting to enjoy nature. Lakeside vacation rentals are the perfect way to experience it all.
The local art scene
Saranac Lake is not just for outdoor enthusiasts and its fairly sizeable art scene may come as a pleasent surprise. Art, local history, and life are often intertwined in the many galleries and art forms to be found within town. Whether you have an appreciation for fine art, photography, theater, quilting or more, there is plenty for all tastes to see.
Outdoor sports and activities
During winter in Saranac Lake you can enjoy forest and mountain scenery on snow shoes, cross-country skis, or by dog sled in the nearby village of Lake Placid. If you feel more ambitious, Whiteface Mountain's snowy slopes call to downhill skiers and snowboarders from less than an hour away. Want to try something different? Within a half hour drive you can be carried away by horse-drawn sleighs or get your blood rushing with bobsled or luge rides on an Olympic track.
Summer is no slouch when it comes to available activities. Hiking, biking, swimming, birding, canoeing, kayaking, horseback riding, and fishing are just some of the local favorites. Spend a day on the scenic railroad relaxing and sightseeing in three other Western NY towns.
Events for every season
Saranac Lake wants everyone to have fun and it's obvious by the number of annual events held on its shores. Most notable is the family-oriented Winter Carnival which features an almost life-sized ice castle. Compete or cheer during annual triathlons, woodsman days, warrior races, and iron man races.
If you prefer a little more relaxed, kid-friendly competition, don't hesitate to enter the annual soapbox derby or rubber duck races.
We compare more than 300 providers, including: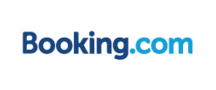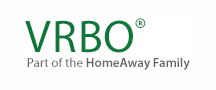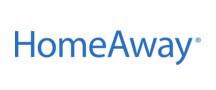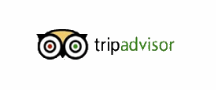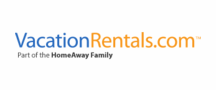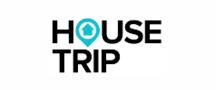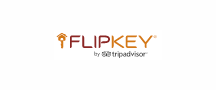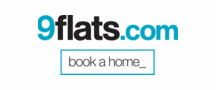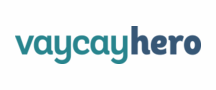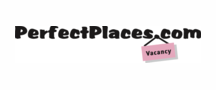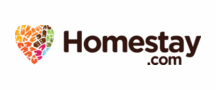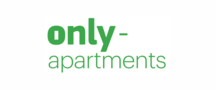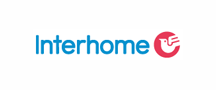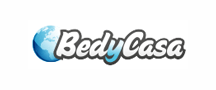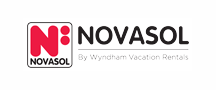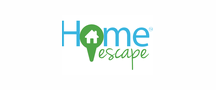 Vacation Destinations Near Saranac Lake