Save up to 17%
Best Vacation Home Deals in Santo Domingo
Browse the 1,336 properties listed in Santo Domingo and find the perfect home for your getaway. All of the accommodations from the different providers are instantaneously compared by the search engine, allowing you to save up to 17%.
Recommended Vacation Rentals in Santo Domingo
Rent a vacation accommodation in Santo Domingo: from $21 per night
Apartments With Balconies or Patios
Dog-Friendly Vacation Rentals
Vacation Houses With Pools
Popular Rental Amenities in Santo Domingo
Price and Availability Index in Santo Domingo
Vacation Rental Price Information in Santo Domingo
The graph shows average prices of rentals in Santo Domingo for the next twelve months. The most expensive week to book a rental in Santo Domingo is in December (12/15 - 12/22). Santo Domingo is cheaper in a week of October (10/26 - 11/2), where prices are on average $63 a night.
Rental Availability Information in Santo Domingo
Our availability graph helps you identify the busiest months in Santo Domingo. More people travel to Santo Domingo a week in December (12/22 - 12/29). So far, 22% of the rentals are occupied this week. Conversely, 91% of the rentals are still available during a week in January (1/26 - 2/2).
The Weather in Santo Domingo
Find the Santo Domingo climate diagram. On average, the warmest month is August. No heat wave is expected in March, where minimum average temperatures usally hit a 73° low. The rainiest month is August while the driest month is January.
We compare more than 300 providers, including: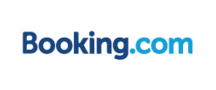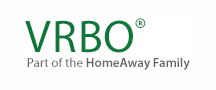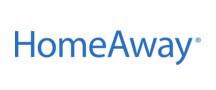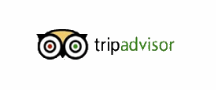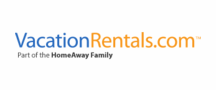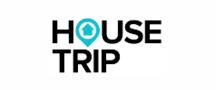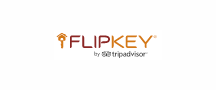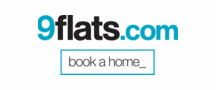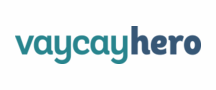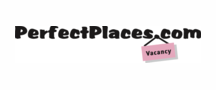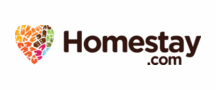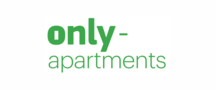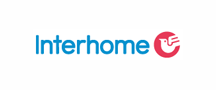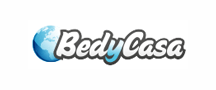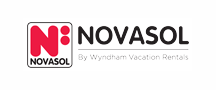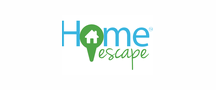 Vacation Destinations Near Santo Domingo